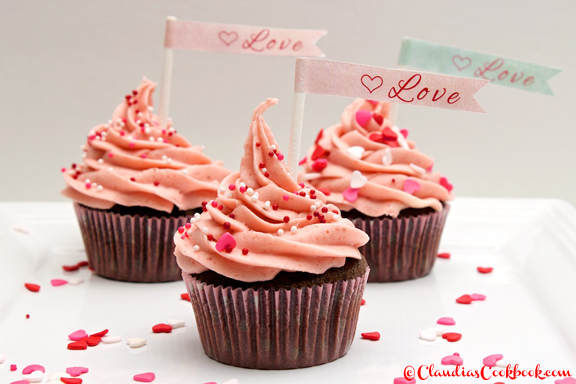 Valentine's Day is just around the corner. I loved going to school as a kid knowing it was Valentine's Day. We would tape our brown paper bags to our desks, walk around the room and hand out little Valentine's cards to everyone in the class. It was such a fun 'holiday' growing up. Not to mention, the abundance of cinnamon hearts and heart shaped foil wrapped chocolates!
As an adult, Valentine's Day has become just another day for the most part. This year, I was asked to incorporate "love" into a blog post and express what it means to me. After some careful thought and consideration, I figured the best way to speak to this is to create a top 10 list of the things I love in my life. Here is what I came up with (in no particular order):
My beautiful friends and family. That is clearly a given if you read my blog on a regular basis.
My 3 crazy cats that I share my home with. They drive me insane, but they're amazing.
Sleep. If you know me well, you know I will sleep until Noon every day if given the chance.
Travelling anywhere and everywhere. I am truly obsessed.
Baking on a Saturday or Sunday afternoon. It is more relaxing than yoga to me.
The smell of hockey rinks. Playing hockey is the most natural feeling I have ever experienced, even after a 15 year hiatus. Amateur hockey rinks have this distinctive smell of frozen ice and hockey equipment. It's not a particularly amazing smell, but it reminds me of my childhood and I just cannot get enough of it.
Marathons of Dateline on TV. I clearly was a detective in a previous life.
The first 3 Star Wars movies. I've seen them all literally over 100 times and I still watch them to this day.
Sharks. Yes, you read that right. I'm fascinated with them and watched Shark Week on Discovery Channel before it become 'cool'. My dream is to cage dive with Great Whites. I will do this – mark my words.
Chocolate. I'm addicted. I can't get enough.
Because Valentine's Day is so synonomous with chocolate, I decided to feature The Ultimate Chocolate Cupcake recipe on the blog. It is seriously delicious. It is rich with chocolate flavour and very moist. You also cannot go wrong with Fresh Strawberry Buttercream Frosting! It has the perfect amount of sweetness yet doesn't have that artificial strawberry flavour that most icings have.