This past weekend I had the pleasure of attending an event which celebrated the 6th anniversary of a fantastic local business. Half Pints Brewing Co. is a Winnipeg-based, independently-owned craft brewery. Its motto: Quality, not quantity.
In true style, the anniversary party was held at yet another terrific local business, Elements Restaurant. Each course in the 5-course meal was paired with a delicious Half Pints brew. We even had the opportunity to taste the rare Humulus Ludicrous, which is an intensely hoppy ale, and the brand new Noche De Los Alebrijes, a malty, chocolaty Oaxacan dark lager, which I surprisingly adored (I'm more of a wheat beer fan). Below are some of the food and beer pairings from the event: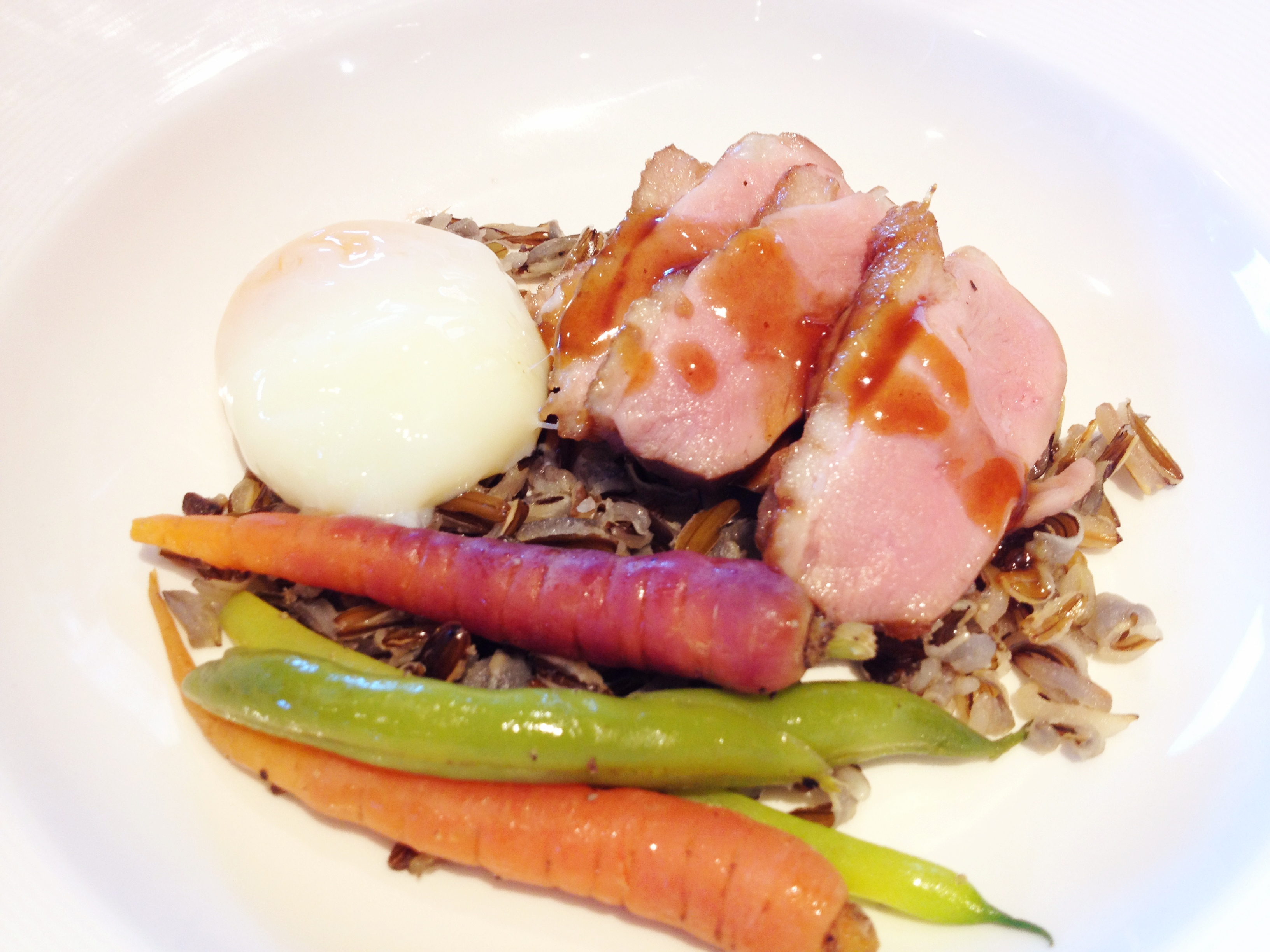 Course #3 – Duck breast with Half Pints glaze, green beans, carrots, wild rice and a poached egg. It was paired with the delicious Humulus Ludicrous.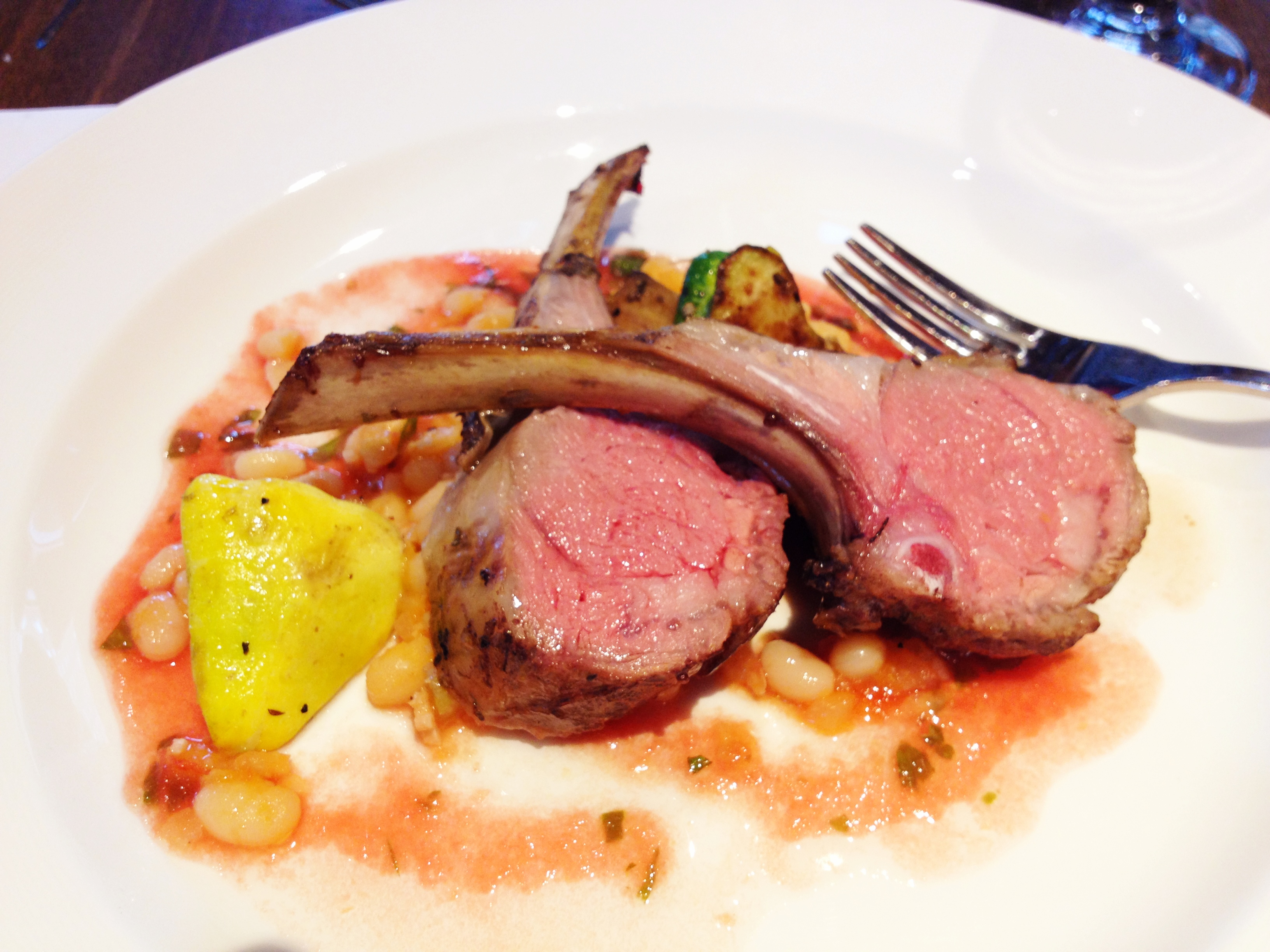 Course #4 – Lamb chop with grilled veggies, tomato and white beans. It was paired perfectly with the Noche De Los Alebrijes.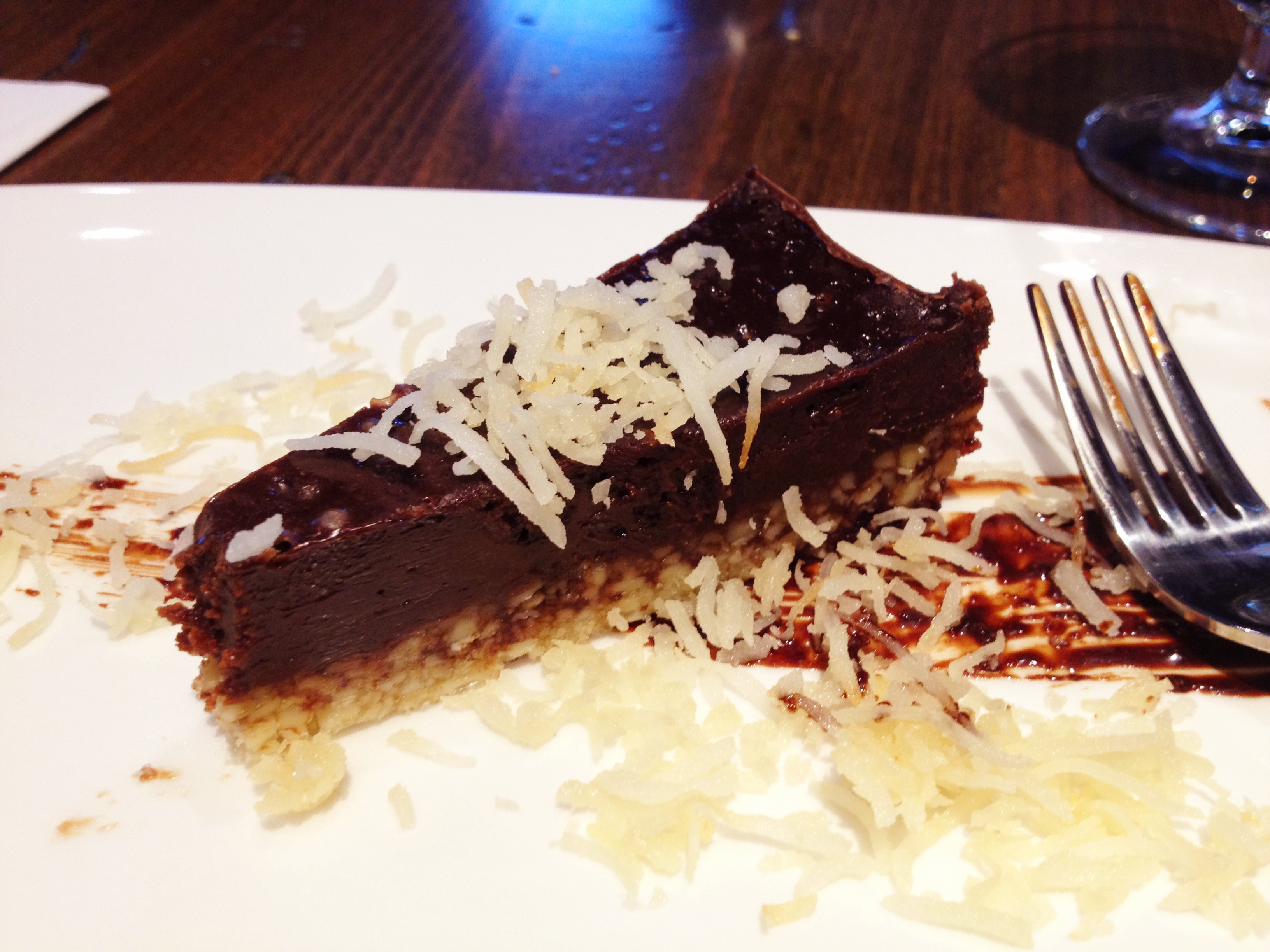 Course #5 – Almond Joy. It was made with a salted almond crust with decadent dark chocolate, topped with toasted coconut. It was paired with the robust Stir Stick Stout.
A huge congratulations to Half Pints on a successful event, and even more important, a successful 6 years!