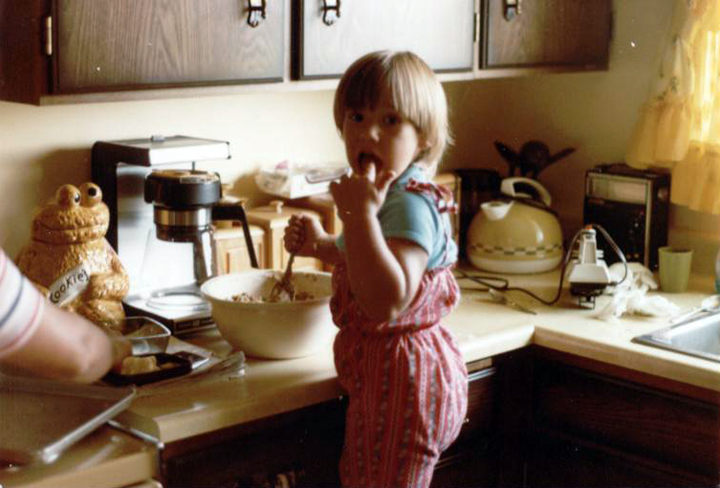 I am not Claudia.
Claudia is my mother and the true inspiration behind this website. My name is Jaime and I am trying to prove that I am a good daughter and worthy of being passed on the family tradition of being extraordinary in the kitchen.
You see, our family is Ukrainian. Very Ukrainian. By very, I mean a typical family meal does not fall short of 4 courses, with the main ingredients being butter, cream, onions, garlic, and more butter.
Claudia is an amazing cook. So much, that from when I was 3 years old I was told that I would need to learn her recipes and how to make each and every traditional (and not-so-traditional) dish in order for her to some day pass on her legacy and grow old gracefully – while I, on the other hand, slave in a hot kitchen cooking for my own screaming family.
I am now 32 years old and barely know how to recreate one single amazing recipe of my mother's. Lucky for her, I haven't started my own family yet – so we still have time. That's where this website comes in. Over the next while, I will be cooking with Claudia and sharing her recipes as she teaches me her legacy through this blog. I figured there was no better way to learn her recipes than to blog and share them with the rest of the world.
Enjoy!