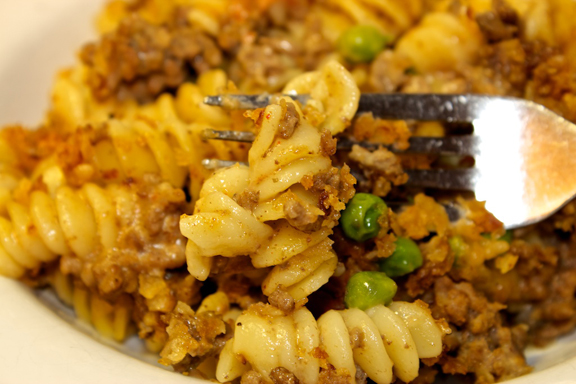 It's been extremely cold here in Winnipeg over the past 4 days. Like, seriously cold. I'm talking -40 degrees celsius cold! We had our car not start and require boosting twice in two days. We might now be on a first name basis with Dr. Hook Towing (thanks guys!). I completely admire people who can continue to eat healthy when it's freezing outside. I totally crave comfort food, such as soups, chilli and this amazing casserole. Okay, so I not only crave comfort food when the weather is terrible. I also crave it when I am sick – like last week when I hurt my back and managed to eat my body weight in chicken fingers and fries. Don't judge me – you've totally done this too.
I completely fell in love with this casserole a couple years ago when my fiancé made it for me on one random weekend. It's the best casserole in the entire world. At least, in my humble opinion it is. I convinced him to make it again, only this time for the purposes of teaching me (and my loyal blog followers) the secret to its deliciousness. Needless to say, I soon realized this recipe is extremely simple, which is perfect on days when all you want to do is hide under the covers and hibernate.
You will need: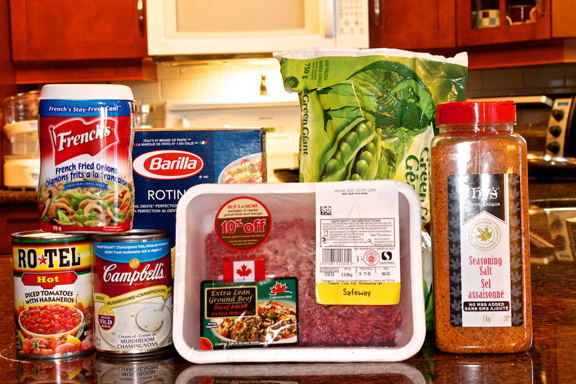 2 cups Rotini pasta
1 can cream of mushroom soup
2 cups shredded cheddar cheese
3/4 tsp seasoning salt
1 lb. lean ground beef
1 can (14 oz) diced tomatoes (I use Rotel)
1 cup frozen peas
1 can french fried onions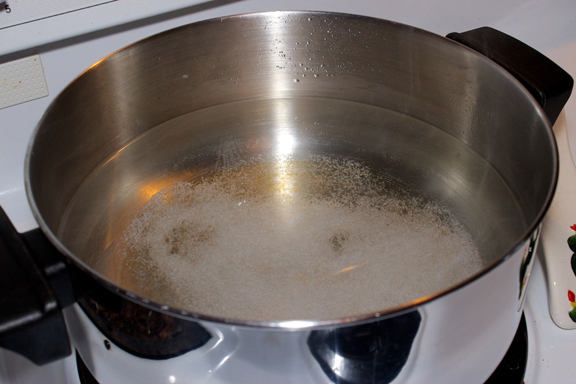 Fill a large pot with water.
Season with enough salt so the water tastes like the ocean (in a good way!)
Bring water to a boil.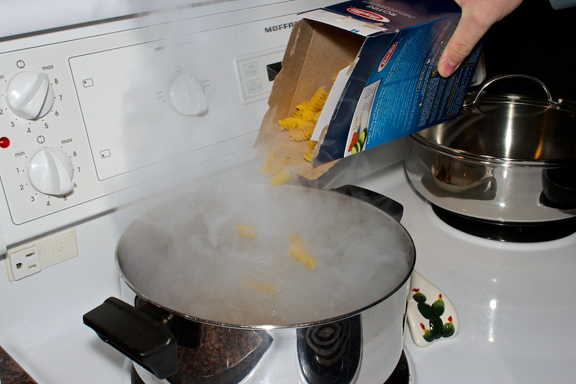 Add your Rotini pasta to the water. Cook until pasta is Al dente (slightly firm but not crunchy).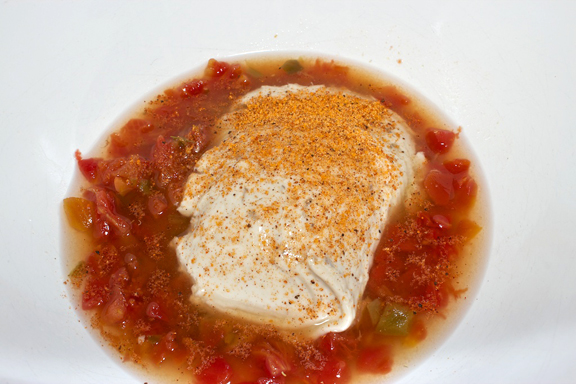 While your pasta is boiling, mix your diced tomatoes, mushroom soup and seasoning salt  in a large bowl.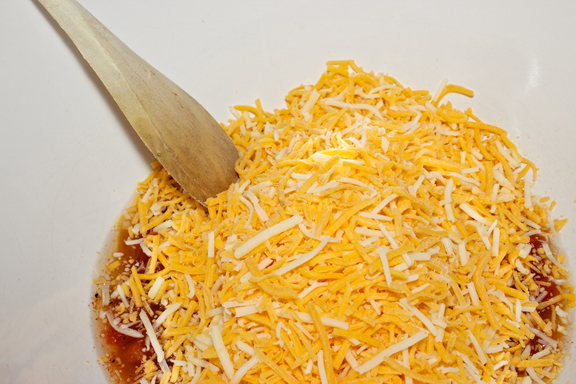 Next, add your delicious shredded cheese.
Set aside.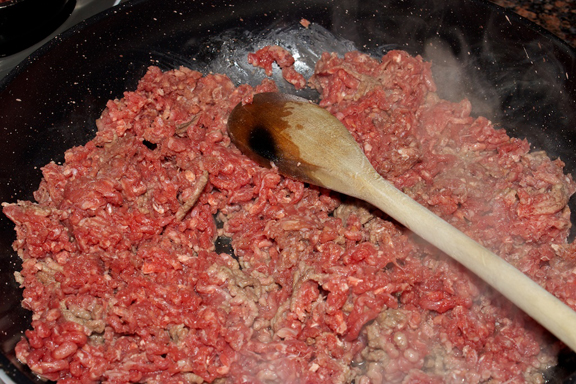 In a frying pan, brown your ground beef.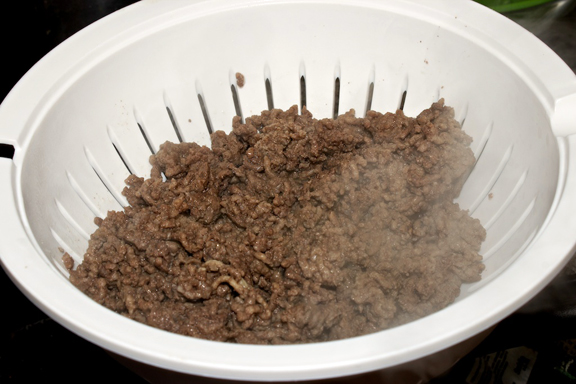 When fully cooked, remove from heat and drain access liquid.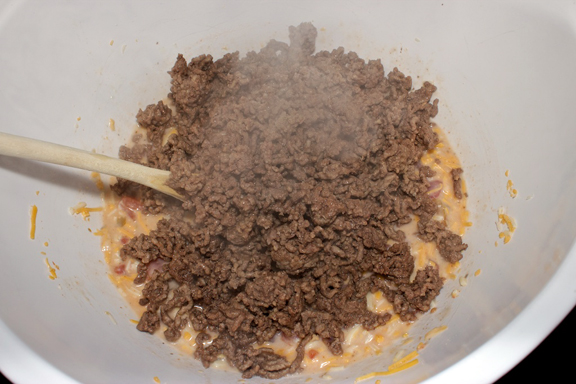 Add your drained ground beef to your cheese mixture.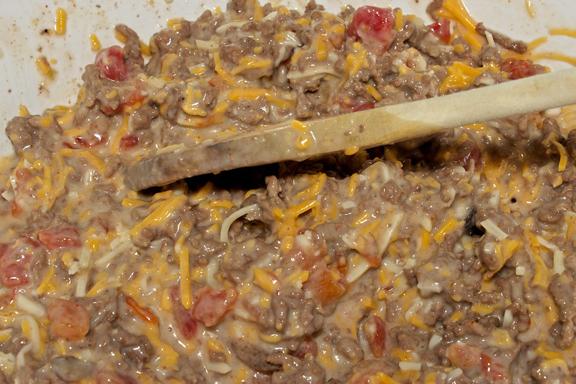 Mix well.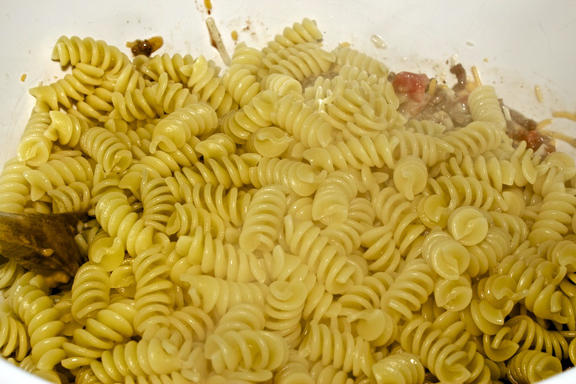 Drain your pasta and add it to the large bowl with the ground beef mixture.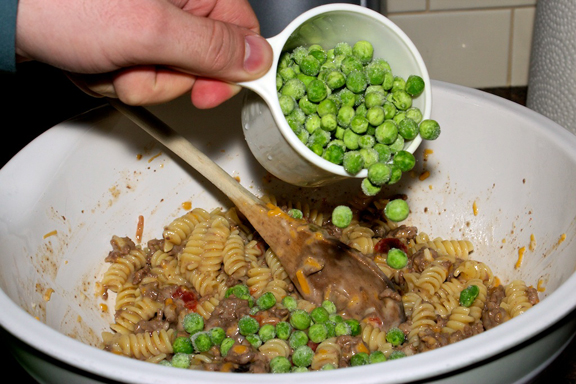 Finally, stir in your frozen peas.
Place your pasta mixture in a large greased casserole dish (I used a 2 quart dish).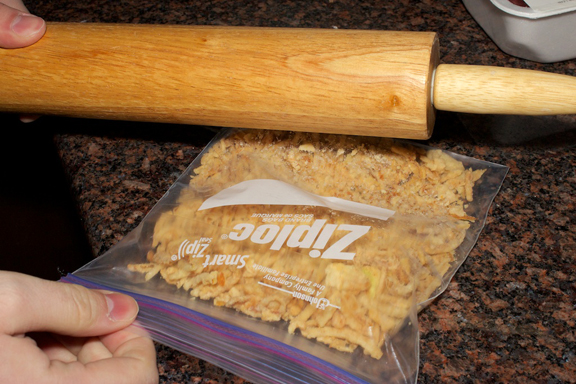 Place your french fried onions in a plastic bag and crush into crumbs.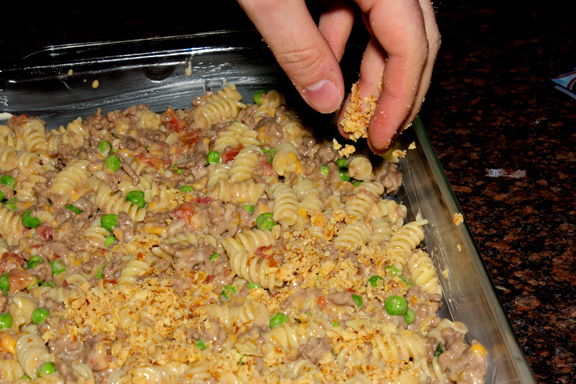 Sprinkle on top of your casserole.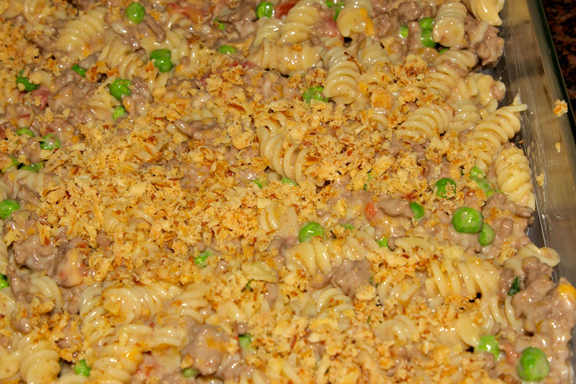 Yummy!
Cover with foil and bake in a 350 degree fahrenheit oven for 30 minutes.
Remove foil and bake uncovered for another 10 minutes.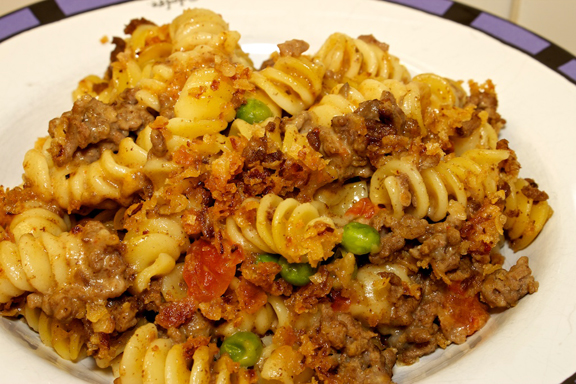 Remove from oven and allow to cool for 5-10 minutes.
Serve this delectable casserole in bowls and dig in!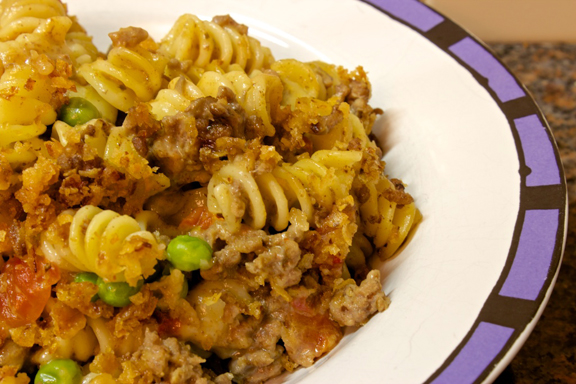 This is serious comfort food.
Soft pasta, sweet peas and tomatoes, topped with crunchy fried onions. You honestly cannot go wrong!
Enjoy!
Recipe adapted from: Christy Jordan's Southern Plate