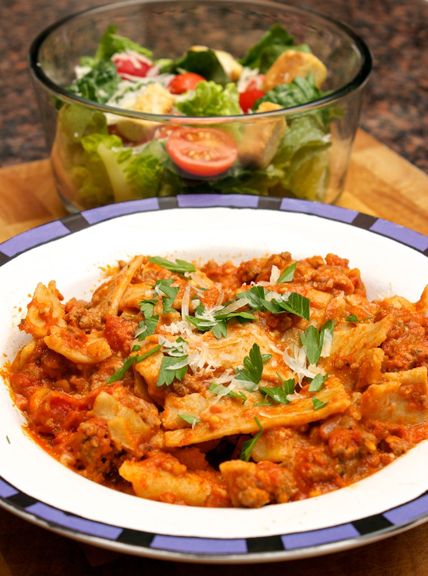 Ah, November. It's a time where I find myself "getting real". Summer is long gone, Thanksgiving is over (at least here in Canada), and the excitement of Halloween and candy everywhere is slowly fading like my sugar coma. I now start to pay attention to all those Christmas displays that have been slowly popping up since September. Now they are in full force – the holiday season is only a mere 52 days away you know. I get more used to the task of warming up my car and scraping the frost off my windshield every morning, wearing mitts, a scarf, and reluctantly, a winter coat. I find the older I get, the less patient and tolerant I am with winter here. To tell you the truth, it's a pain in the ass. Shovelling, plugging in my car (for real, we do that here), and layering my clothing so much that at times I feel like the Stay Puft Marshmallow Man. Winter can be very unattractive and depressing to a lot of people – myself included.
I recall as a kid absolutely loving winter. There was no day too cold, no snow bank too high to climb and no ice rink without kids on it to play a game of hockey. Claudia would spend her days pulling me and my brother in a sled down our back lane to the park on the corner of our street. She would bundle us both up in our ski pants, parka, toque, mitts, scarf and boots – probably a 30 minute ordeal in itself. She would then bundle herself up and pull us both in one sled. We absolutely loved it! It was such a short trek to the park, probably a block in distance. But it felt like forever because it was such an adventure to us. I look back and have no idea how Claudia did it…trek two hyper kids in the freezing cold to go jump into snow piles. She actually probably just wanted us to wear ourselves out so we could crash in the afternoon and she'd have some well-deserved "me" time. But no matter how cold it was outside, I never felt it as a kid. My home was always filled with such warmth and wonder.
I try to recreate that feeling of comfort and warmth that my parents gave to me when I was a kid in a couple different ways. In the plush blankets that I keep close to the couch, to the mugs of hot tea I drink on a nightly basis, to the savoury scented candles I light, and to the comfort food I cook in my kitchen (like this delicious Lasagne dish!). All these things help me get through those tough cold days and allow me to feel more like an adventurous, protected (and spoiled) kid.
How do you create comfort and warmth in your house?