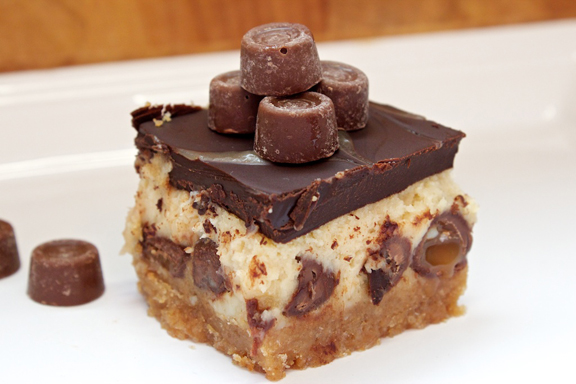 I apologize for the lack of posts over the past few weeks. It's been rather hectic over here. First, we were hit with a terrible winter storm here in Winnipeg. They called it a blizzard in the forecast, but it actually didn't reach blizzard proportions. It was close though. Then a couple days later, I somehow managed to hurt my back taking down our Christmas tree. Yeah, don't ask. Needless to say, it rendered me useless and confined to the couch for the better part of a week. Today is the first day I can honestly say I feel much better and am able to move around without shrieking in pain.
The storm and the hurt back taught me a very important lesson about myself: I really dislike being cooped up in the house for days on end. I guess it would have been okay if I was able to stand long enough to get my bake on. Sadly, I wasn't able to until last night. I wanted to make sure my resurrection into the food blogging world was a good one for you. I think I hit it out of the ballpark with these Rolo Cheesecake Brownies! They are rich and super delicious. They have the perfect balance of sweetness with the salted caramel and dark chocolate. Not to mention the cream cheese and rolo candies! You will not be disappointed when you try this recipe. Best of all – it's crazy easy!
You will need: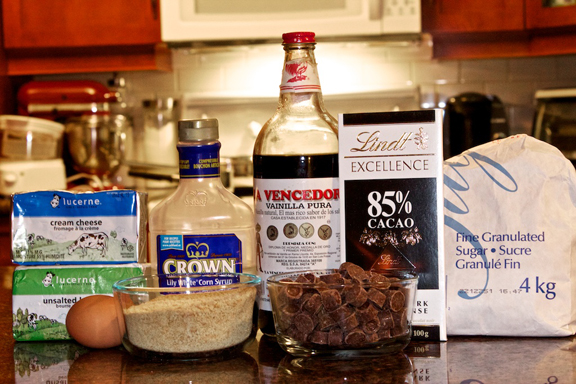 For the crust:
1-1/2 cups of graham cracker crumbs
1/2 cup sugar
1/2 cup unsalted butter, melted
For the cheesecake layer:
8 oz. cream cheese, softened
1/3 cup caramel sauce (Homemade is best but you can use store bought. I used the salted caramel recipe from my Rolo Brownie Trifles)
1/3 cup sugar
1 egg
1-1/2 tsp vanilla
1-1/2 cup mini Rolos (If you can't find mini Rolos, just cut regular sized Rolos in half)
Chocolate Layer:
10 oz. chocolate, 65% is recommended (I used 85% because I love intense dark chocolate)
2 tsp corn syrup
1/2 cup unsalted butter
4-5 tbsp caramel sauce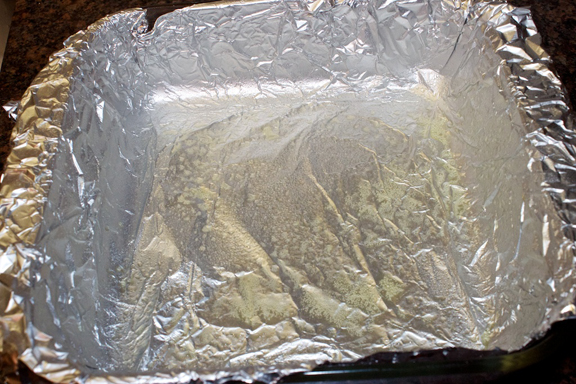 Start by lining an 8 inch x 8 inch pan with aluminum foil. Cover foil with cooking spray.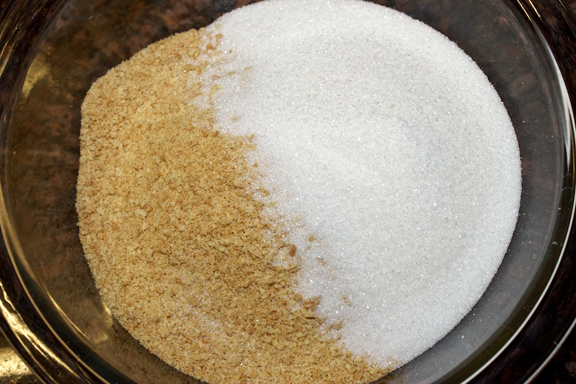 In a bowl, combine your graham cracker crumbs and sugar.
Mix well.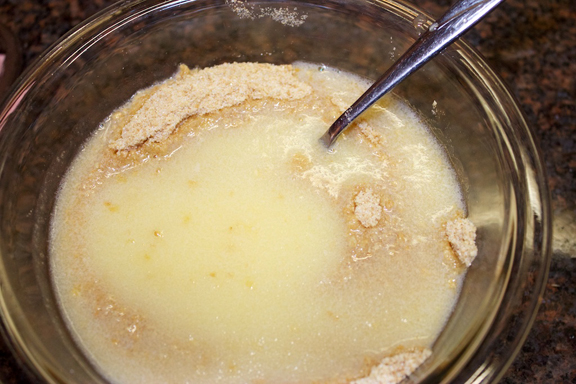 Next, pour in your melted butter. Combine well.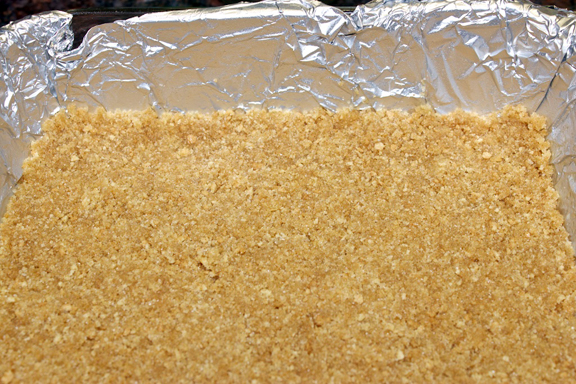 Press crumbs into the bottom of your pan.
Bake at 350 degree fahrenheit oven for 7-10 minutes. Set aside to cool while you make the cream cheese layer.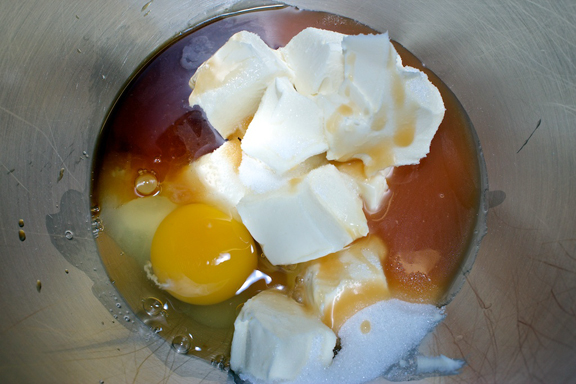 In a large bowl, combine your softened cream cheese, sugar, vanilla, egg and delicious caramel sauce.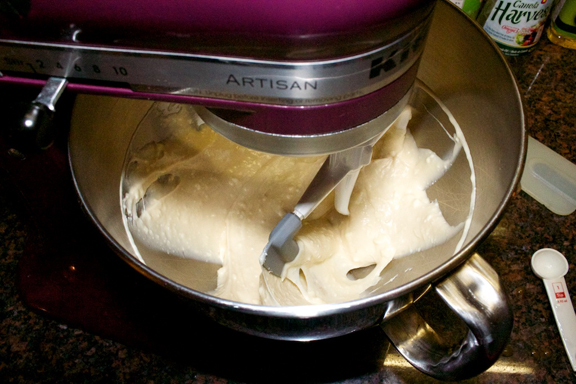 Beat on medium speed until completely combined and smooth.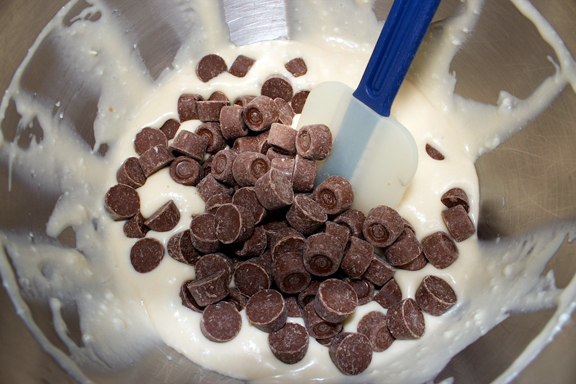 Next, fold in your mini Rolos!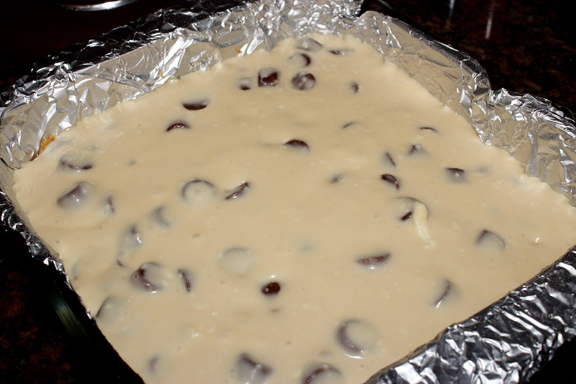 Pour your mixture over the graham cracker crust.
Bake in a 350 degree fahrenheit oven for 30-35 minutes, or until the cream cheese is set.
Set aside to cool while you make your chocolate ganache layer!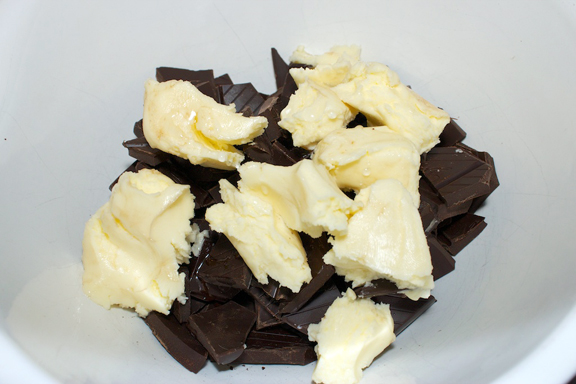 In a heat-proof bowl, melt your dark chocolate, butter and corn syrup over simmering water (double boiler).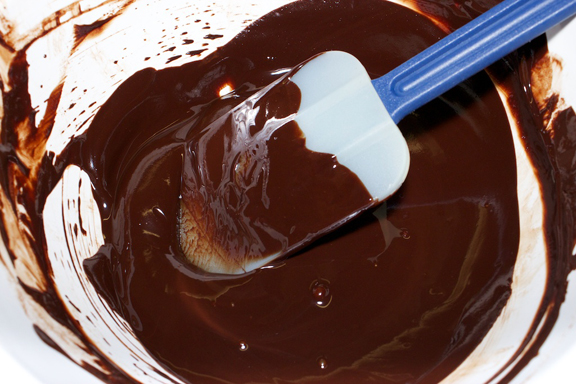 I love dark chocolate.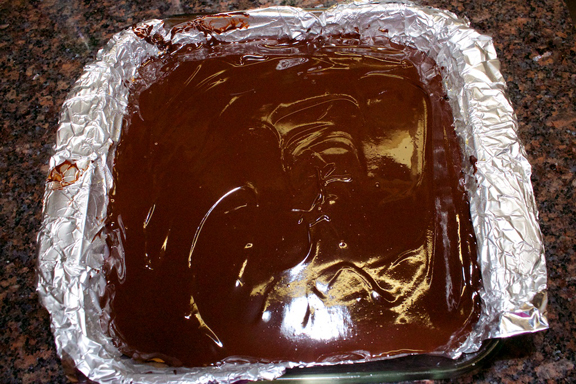 Pour your melted chocolate over the cheesecake layer.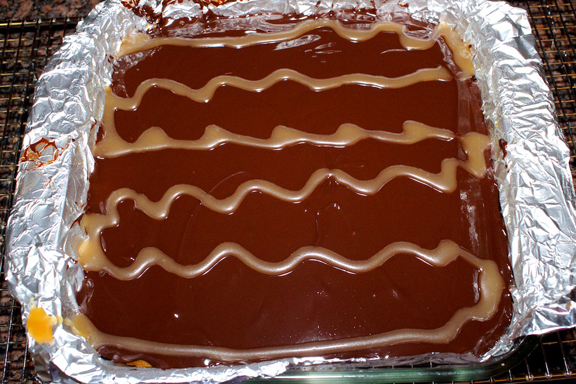 Place your caramel in a plastic bag and cut off one end.
Pipe lines onto the chocolate ganache.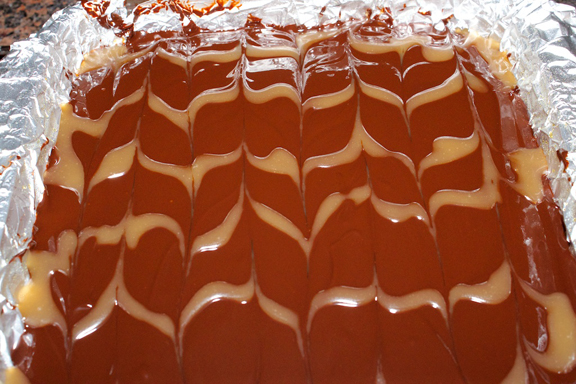 Using a toothpick, draw lines in the opposite direction to create a nifty little pattern.
Cover with foil and refrigerate until chocolate is set. About an hour or so.
When ready to serve, lift the brownies out of the pan using the foil.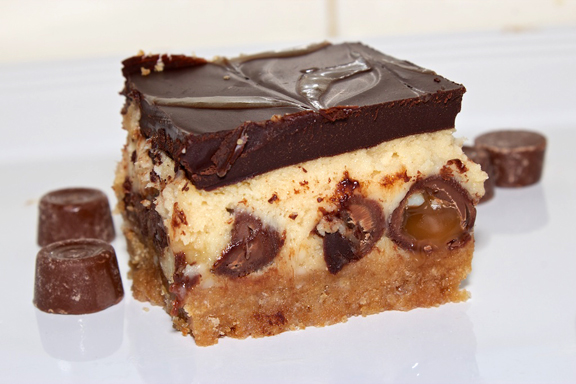 Store brownies in the refrigerator in an airtight container.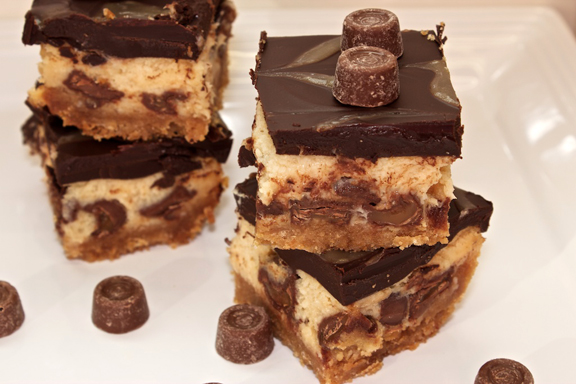 Enjoy!
Recipe adapted from: Bakers Royale