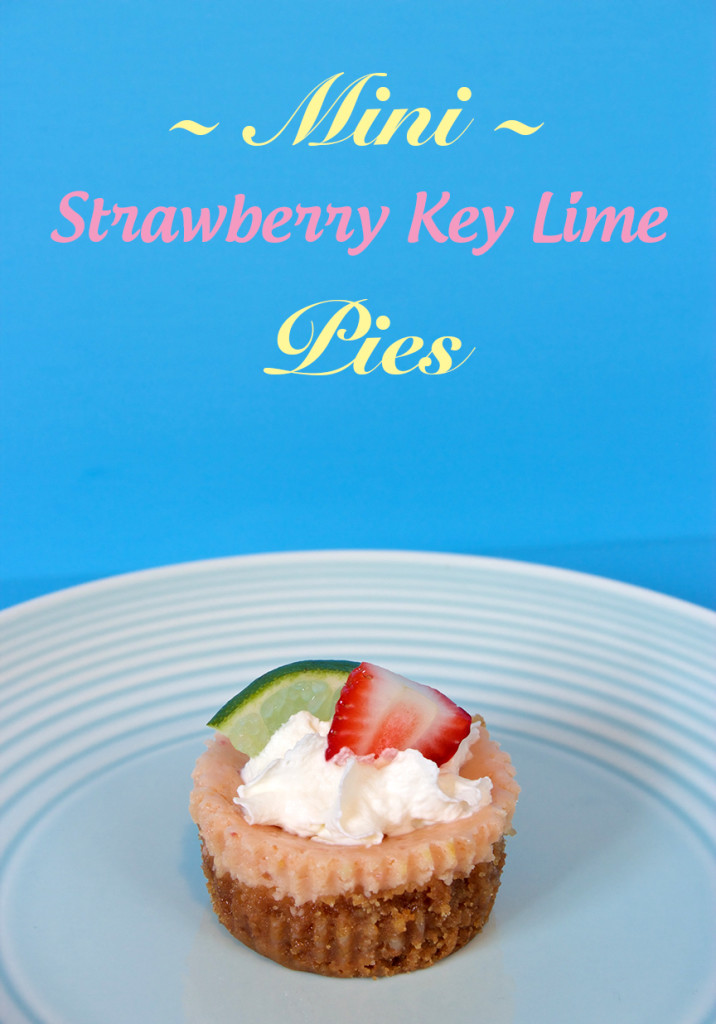 The last time I posted a recipe I was celebrating Ukrainian Christmas, it was the dead of winter, I was in a different job, and I hadn't yet travelled to New York City, Miami, Arizona, and Las Vegas. Wow, a lot sure has happened in 4 months!
Time sure does fly when you are busy. We all lead insanely busy lives these days, so I won't even begin to bore you with all the details of my life during the last few months. Let's just say, I missed you! And I missed baking terribly.
I have been meaning to make a key lime pie in months. I can't even say that it's spring here in Winnipeg because the weather over the last few weeks has been reminiscent of summer. Which makes me crave all things citrus and neon. Yes, neon. So glad it's still in style this summer. There is nothing like a cute hot pink purse to complete an outfit. But I digress….citrus! Yes, citrus. I wanted to do a bit of a spin on the traditional key lime pie. Also, there are a million key lime pie recipes out there but not a lot of strawberry key lime pie recipes. I also love berries in summer so I felt this was a fantastic combination. I can never come close to finishing an entire pie by myself, so I wanted to make individual ones that I can enjoy and freeze for when my sweet cravings really hit me. If you cannot find key limes, whether your grocery store simply doesn't carry them or they are out of season, you can also substitute for regular fresh lime juice instead. Perfectly fine. I do want to stress *fresh*, because there is simply nothing better.
These mini strawberry key lime pies are absolutely delicious. The crust is buttery and crunchy, and the filling is sweet and tart all at the same time. This recipe is also beyond simple. I know we are all busy, but you can fit in 25 minutes to make these. I know you can.