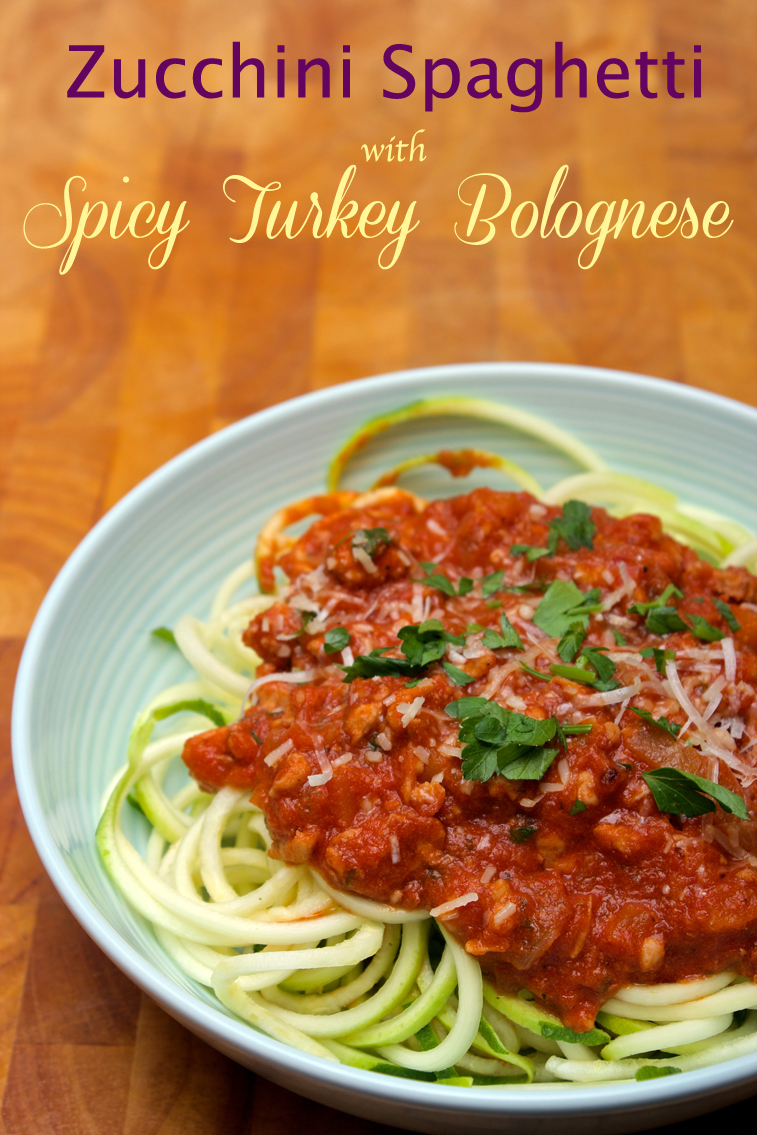 I love comfort food. Especially around this time of year when the temperature is dipping and I'm in my comfy socks 24/7. Yeah, I paid $35 for a pair of socks. Don't judge me, they are worth every penny! So much, I actually bought two pairs. But I digress…
My latest obsession (besides said socks) is trying to create delicious comfort dishes with a healthy spin. So, when Aloha approached me on partnering with them in their "Bringing a Dish to Pass" campaign, and to create a healthy version of a traditional dish, I couldn't say no. Spaghetti Bolognese is something I enjoyed a lot while I was in Italy last month. It's warm, rich and seriously comforting. But I don't need to tell you this as I'm sure you've had the pleasure of having it in your lifetime.
The key to turning healthy ingredients into delicious food is flavour. Using spices seriously ups any flavour profile, which makes you forget that you are actually eating something that is good for you. This can easily be said about this Zucchini Spaghetti with Spicy Turkey Bolognese dish. With such flavourful spices as oregano, Italian seasoning and red pepper flakes, you almost forget you've replaced your red meat sauce with protein-rich, lean turkey. The zucchini has such a mild flavour that you really can't tell it's, well, vegetable noodles instead of starchy pasta. Also, a little red wine has never hurt any dish. It's full of antioxidants and great for your heart, so in moderation it's totally healthy. Yes, I tell myself this every time the cork is released from the bottle.
Again, I used my trusty spiralizer for this recipe. If you don't have one, I highly recommend you get one. But while you are waiting for your order, you can always slice the zucchini very thin using a mandoline or a julienne tool.
If you are looking for other great healthy recipes, please do visit ALOHA's recipe site. So many guilt-free yummy dishes on there!
Continue reading →