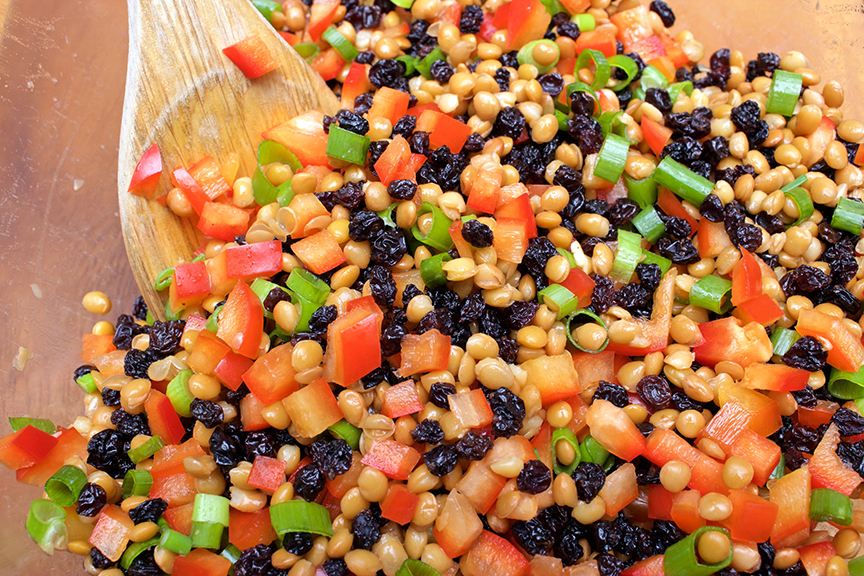 It's been a while, my friends. I know I've said those words before. I will probably say them again. But this time I really do mean it. My last post was October. OCTOBER! I need to get my priorities straight here.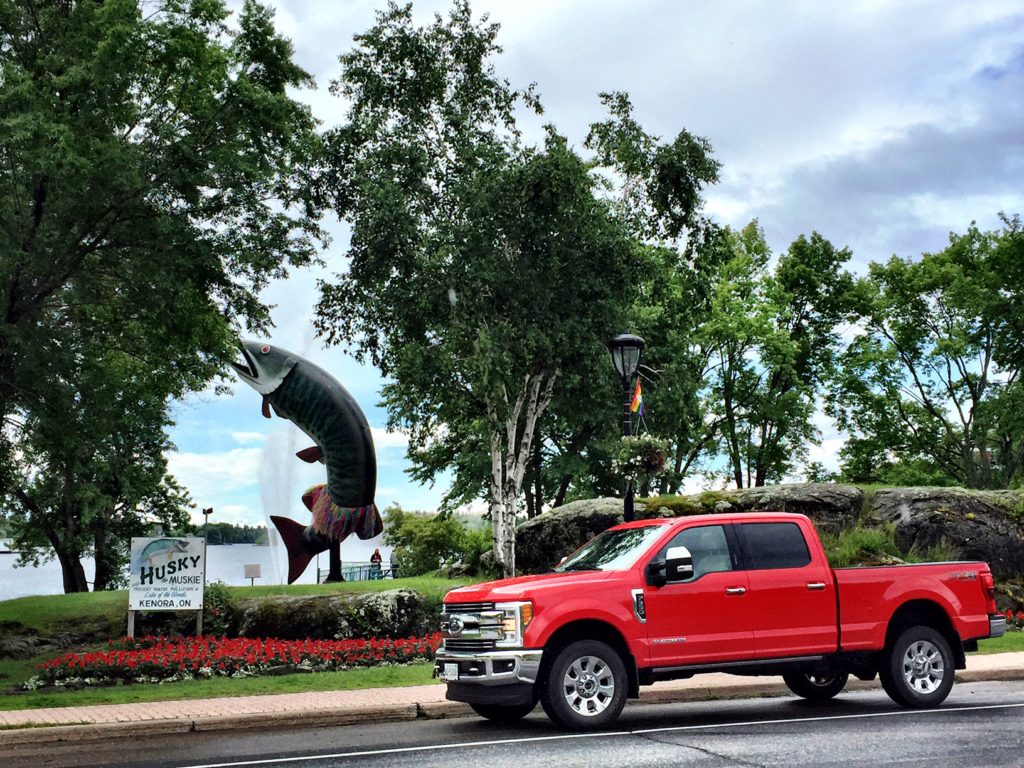 Lots of things have changed in the last 9 months. No, I did not have a child. That would be weird. I've moved (still in Winnipeg), I've signed up to run a 10K (I don't run) and I've travelled to a few fun places (for work and for fun). Today, I want to focus on the fun travel.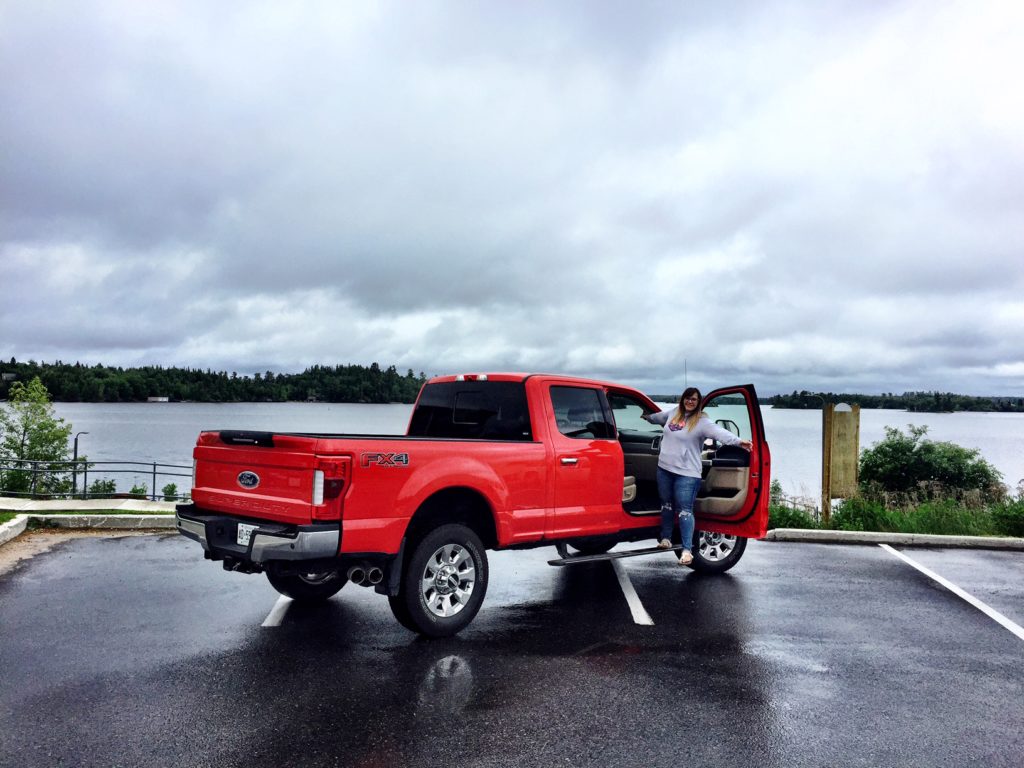 Last month I had the pleasure of working with Ford of Canada again to celebrate Canada's 150th Birthday! I was lucky enough to travel to Kenora, Ontario in the biggest, and most badass vehicle I've ever driven – a cherry red Super Duty F350. I was the envy of all my friends, and mainly my brother. See that fish there above in the photo? That's the iconic 'Husky the Muskie' on the harbour front in Kenora. It normally doesn't have a skirt. It was just celebrating Pride that weekend. As you do.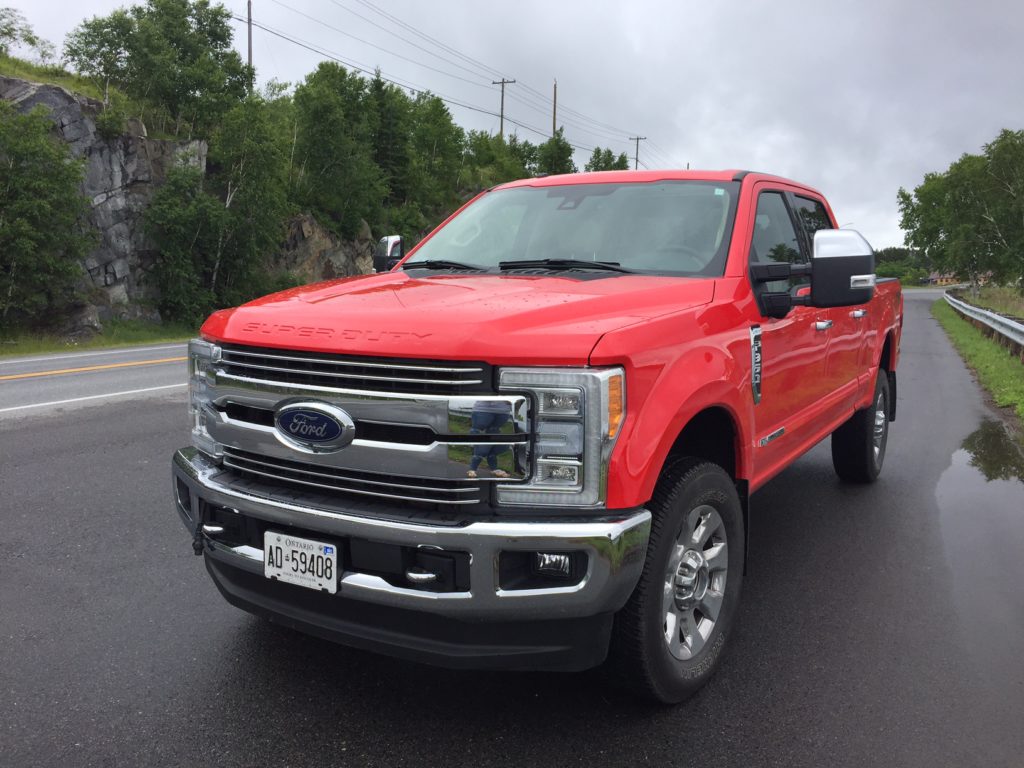 Besides the fact that this truck made me look (and feel!) tiny, which is ALWAYS an added bonus as a woman, it was super fun to drive in "lake country". My favourite part of this truck was the fact that it had a 181-litre fuel tank. I didn't have to fill it once on the 420km round trip. Incredible! It was also smooth to drive. Although the size seems intimidating, I felt so safe and comfortable behind the wheel. The high resolution birds eye view cameras also made it super easy to know what was around you at all times.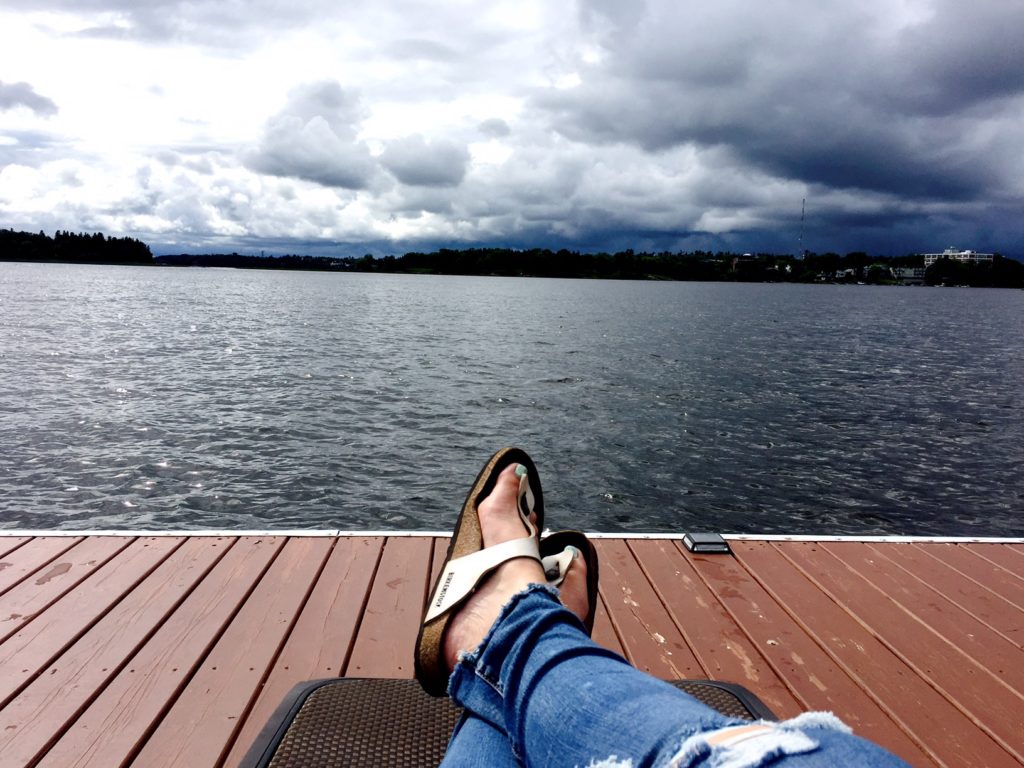 Although the weather didn't cooperate that well for the weekend away, I did get in some solid rest and relaxation time. Who doesn't love being on the water?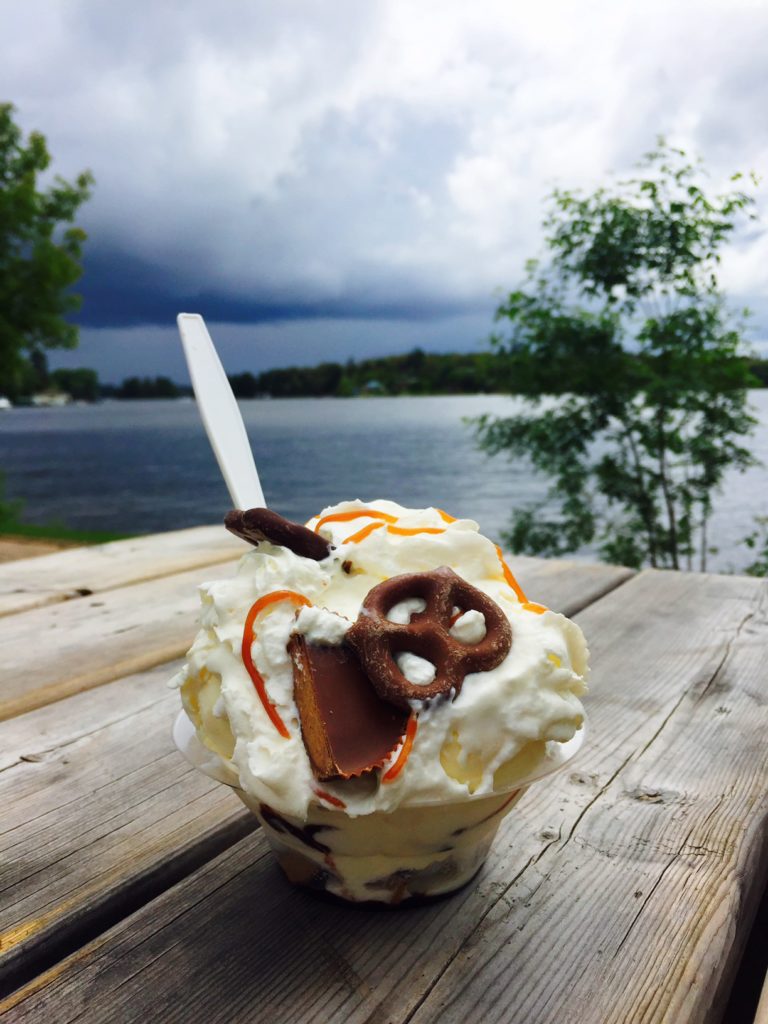 It also would NOT be a trip to Kenora without a stop at The Blue Heron for ice cream. This sundae made me so incredibly happy.
Speaking of happy! I guess I should talk about moving. I moved into a new place in a new area and it's amazing. I had some friends over last week to show them my new digs and one brought over this incredible (and I do mean incredible) lentil dip. It's so good, it inspired me to dust off my blog. I immediately demanded the recipe and am posting it for everyone to enjoy!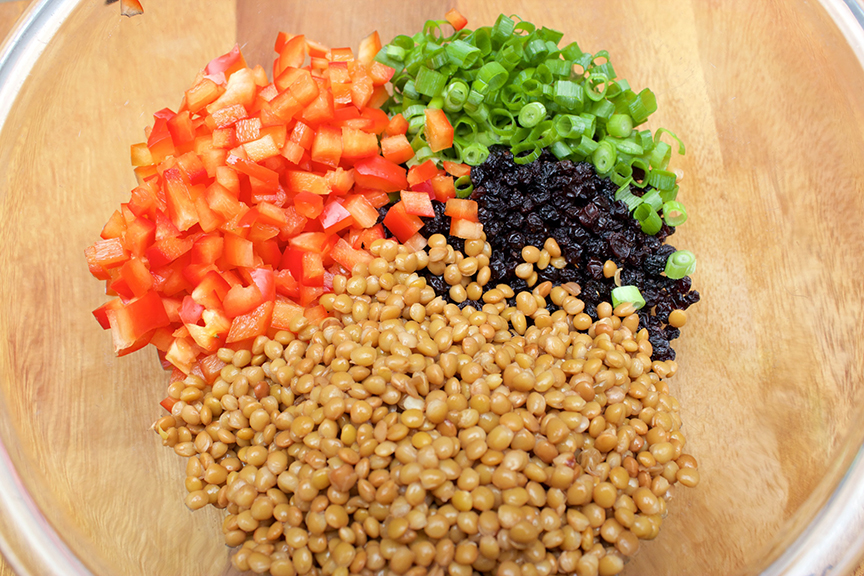 Combine lentils, red pepper, green onion and currants in a large bowl.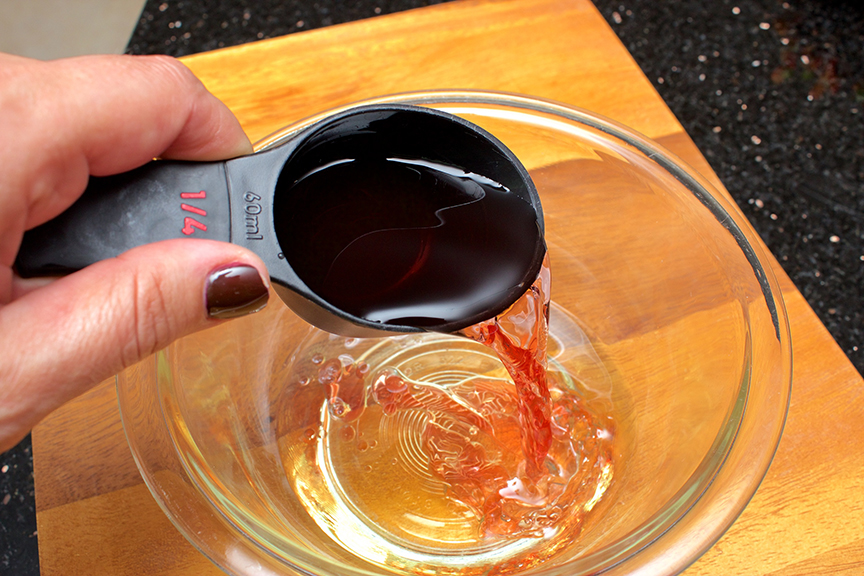 In a separate bowl combine vegetable oil and red wine vinegar.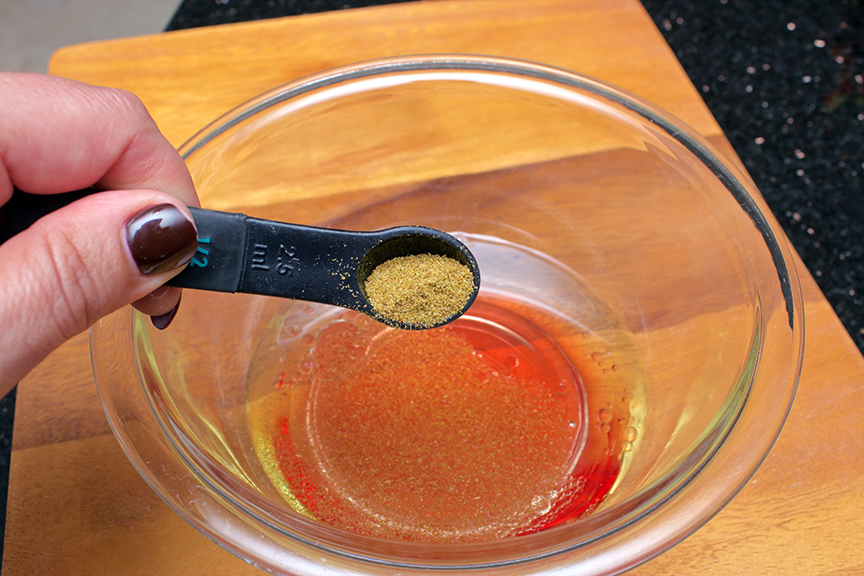 Add in cumin.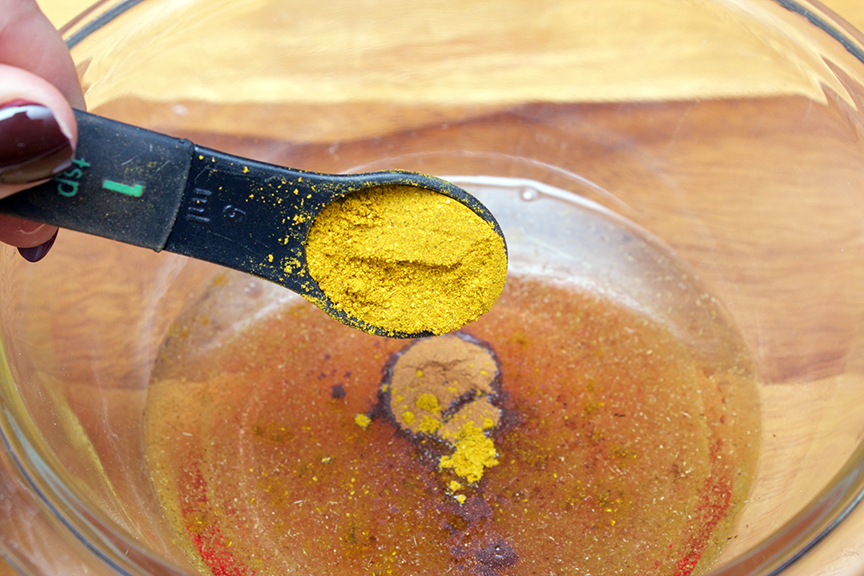 Add in yellow curry powder, cinnamon and cloves.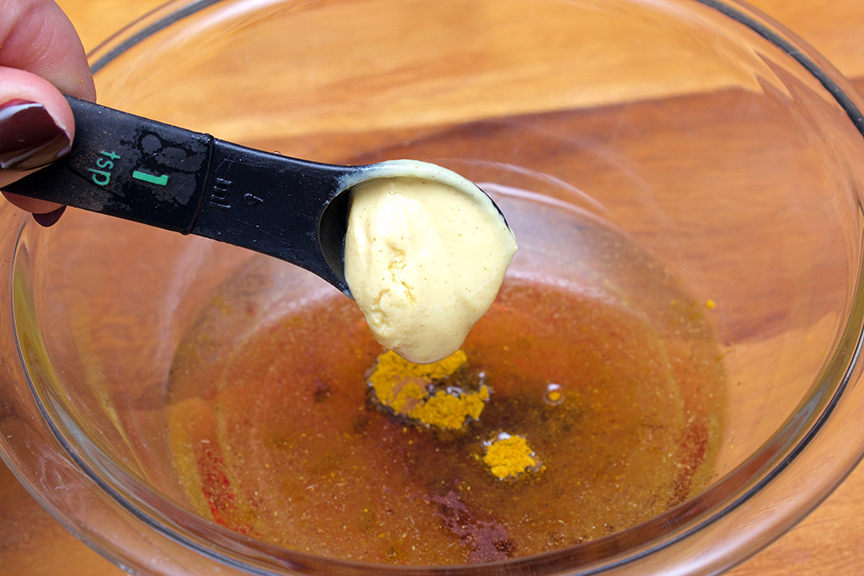 Finally, add in dijon mustard and whisk together.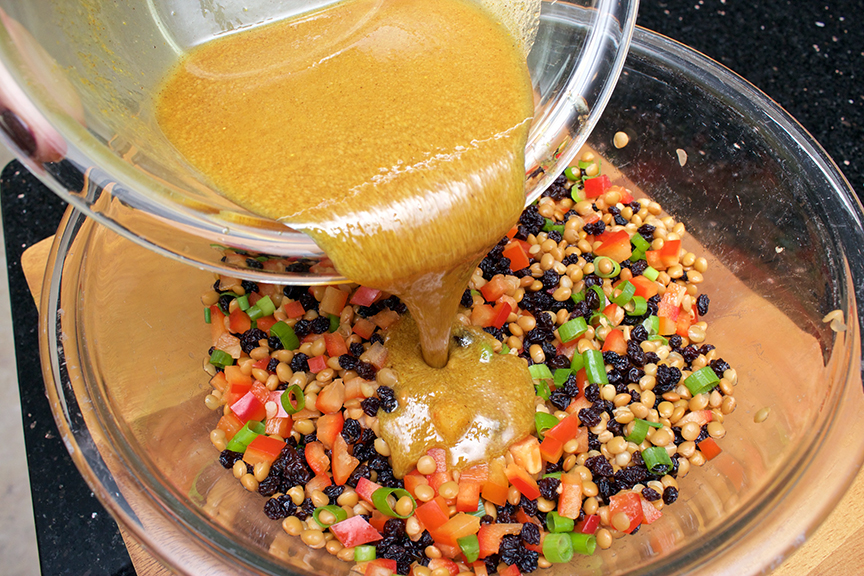 Pour over the lentil mix and stir well.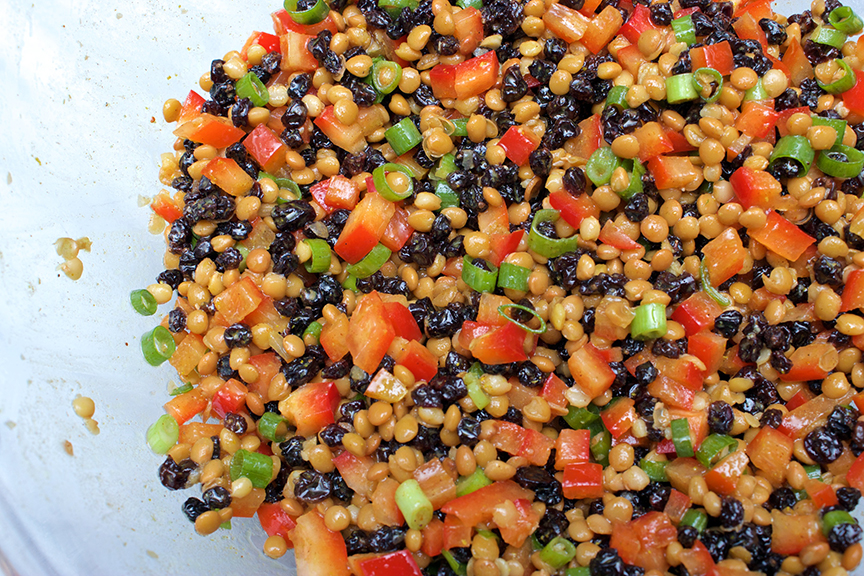 Cover and refrigerate overnight to allow for all the flavours to marinate.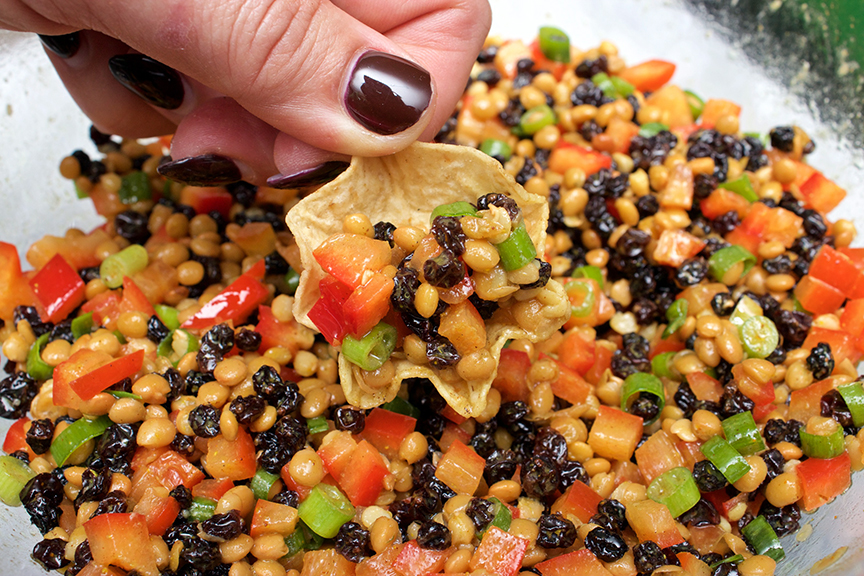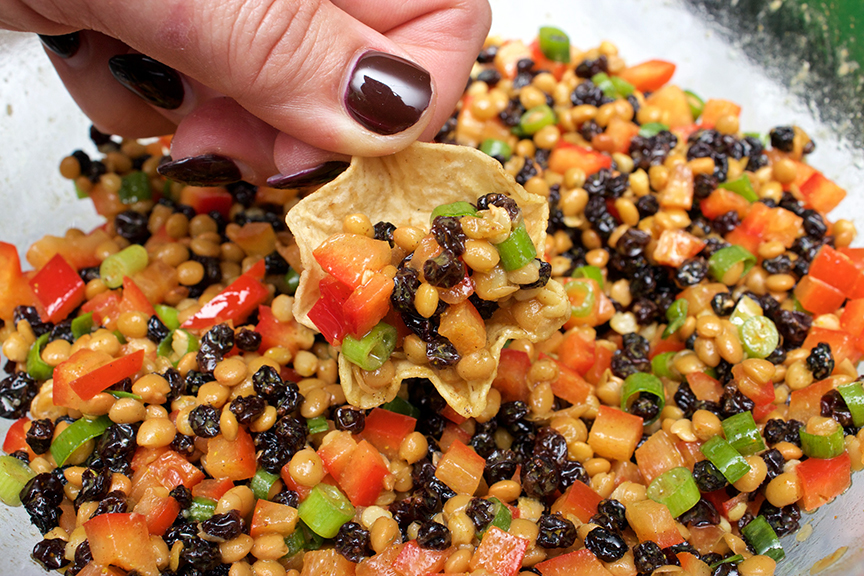 Serve with your favourite tortilla chips or crackers.
Seriously – this dip is the BEST!! A slight curry flavour with a sweet hint of cinnamon.
Enjoy!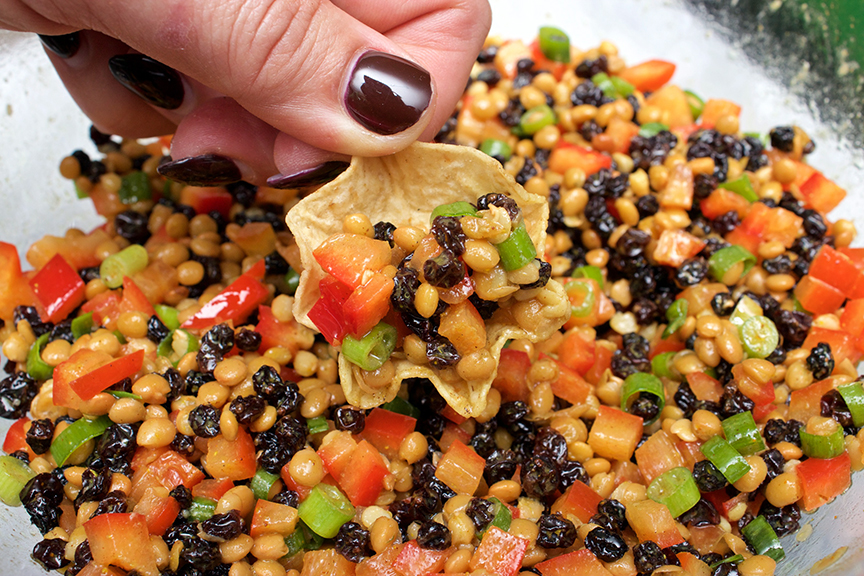 Lentil Dip
2017-08-01 20:32:13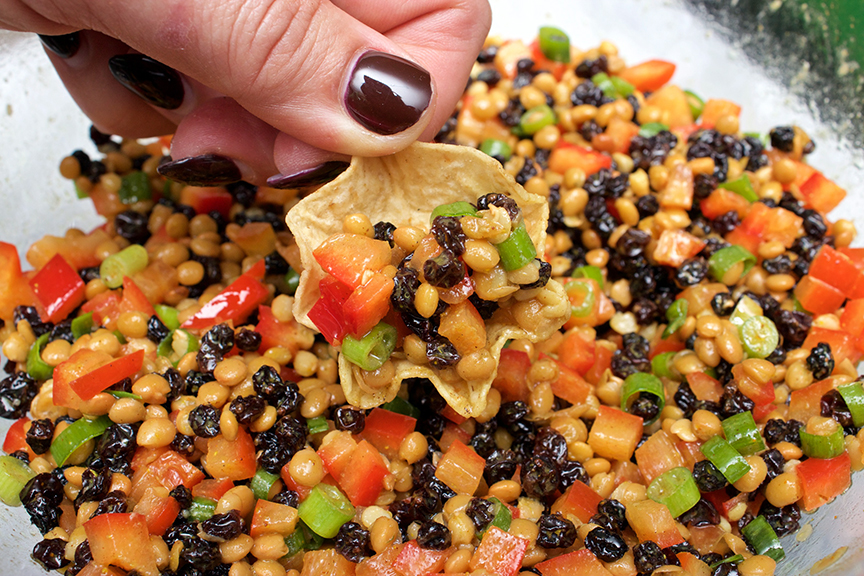 Serves 6
Ingredients
1 cup canned lentils
1 red pepper, finely diced
2 green onions, diced
1 cup dried currants
1/3 cup vegetable oil
1 tsp. dijon mustard
1/2 tsp. ground cumin
1 pinch of ground cloves
1/4 cup red wine vinegar
1/2 tsp. ground cinnamon
1 tsp. yellow curry powder
Instructions
In a large bowl, combine lentils, currants, onions and red pepper.
In a small bowl, combine vegetable oil, dijon mustard, cumin, cloves, red wine vinegar, cinnamon and curry powder. Whisk well.
Pour liquid over the lentil mix.
Cover and place in the fridge overnight to allow for the flavours to marinate.
Serve with your favourite tortilla chips or crackers.
Enjoy!
Claudia's Cookbook http://www.claudiascookbook.com/