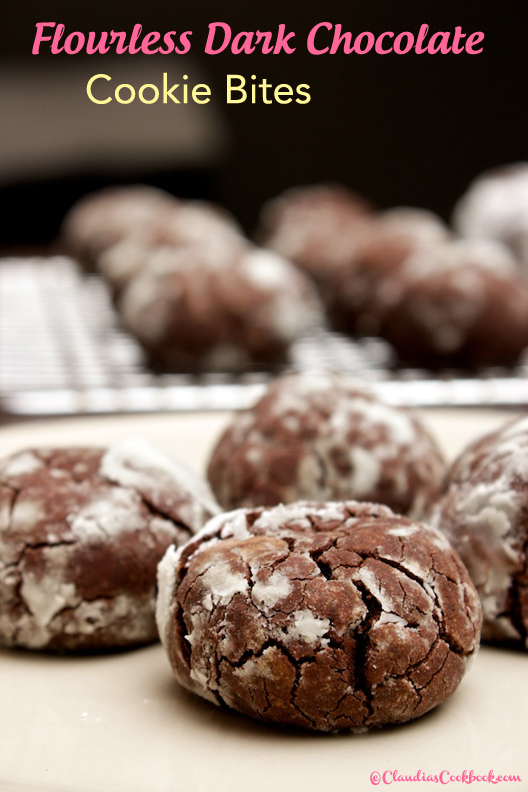 You are looking at a hockey champion. That's right, my hockey team won our divisional championship last weekend! Considering we didn't win a single game until January (season started in October), being division champs is HUGE feat for us. I couldn't be prouder of my team, which is made up of the best group of ladies ever. I honestly don't think we could have grown as a team as much as we did without the positivity and sportsmanship everyone exuded each game. Even the ones where we lost 10-0. Yes, that happened more than once!
 (I'm second from the left in the front row!)
I am on a month hiatus until our spring/summer hockey league starts. Not only will I miss the ladies I play with, I will also miss the exercise each Sunday. I have started a really awesome workout regime thanks to my teammate Danelle, who is also a personal trainer. For the first time in a few years, I'm actually enjoying going to the gym and working out with her. I have also found that when I get into a solid workout routine, my diet naturally gets better. It's probably because when I'm laying on the floor in utter exhaustion, the last thing I want is for all that hard work to go to waste by eating terrible.  But don't get me wrong – I still crave my favourites, including my beloved chocolate. That's where these cookie bites come in. They are a healthier version of a dark chocolate cookie, but without all the guilt. They are not only flourless, but they are also made with egg whites and bittersweet/dark chocolate (which has less sugar). Not only do they totally fulfill my chocolate cravings with their delicious flavour, but they also have an amazing merengue-like texture with a fudge centre. Not bad for 80 calories a cookie bite!
You will need: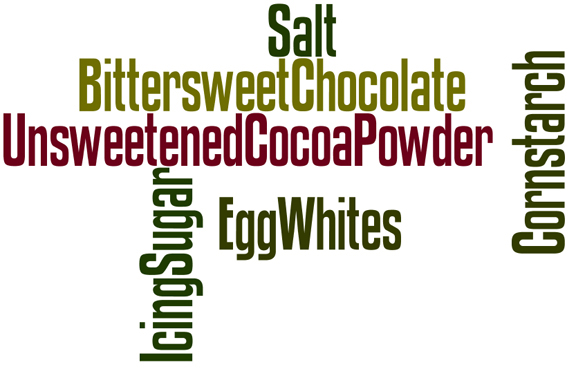 1 cup (6 oz.) bittersweet/unsweetened chocolate, chopped
1/2 cup (3 oz.) semi-sweet chocolate chips
3 egg whites, room temperature
2.5 cups icing sugar, divided
1/2 cup unsweetened cocoa powder
1 tbsp. cornstarch
1/4 tsp salt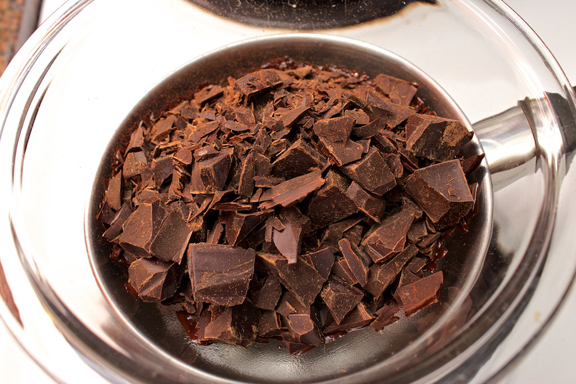 Using a double-boiler method, melt your 1 cup of bittersweet/unsweetened chocolate.
Set aside to cool slightly.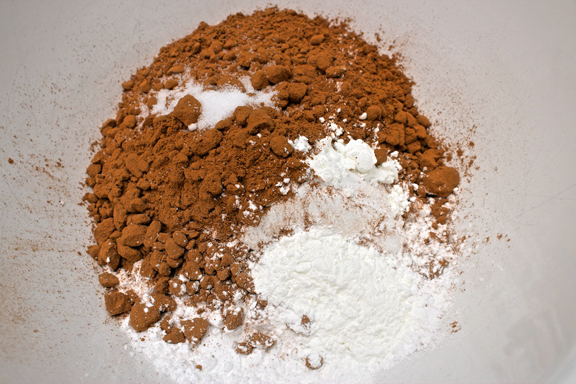 In a medium bowl, whisk together cocoa powder, 1 cup icing sugar, salt and cornstarch.
Set aside.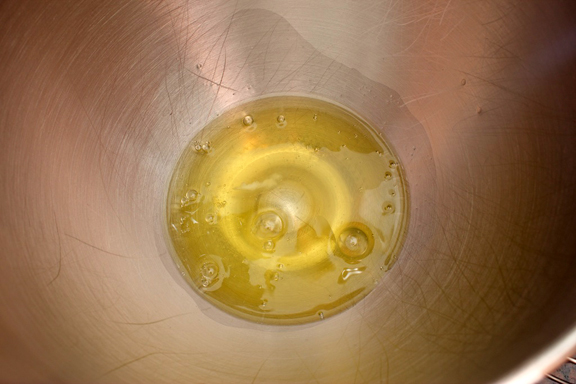 In the bowl of an electric mixer, place your eggs whites.
Beat egg whites with a whisk attachment on high speed until soft peaks form, about 2 minutes.
I find using a whisk attachment works best, but if you don't have one, feel free to use a paddle attachment.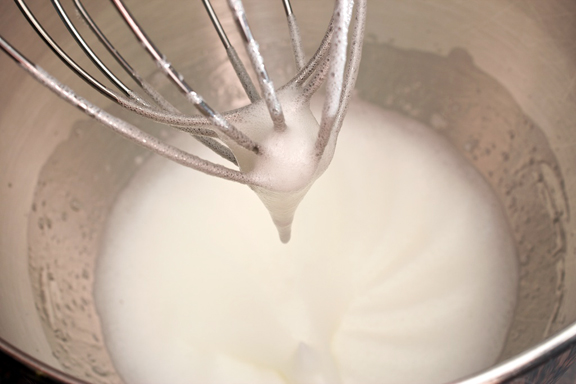 Should look like above.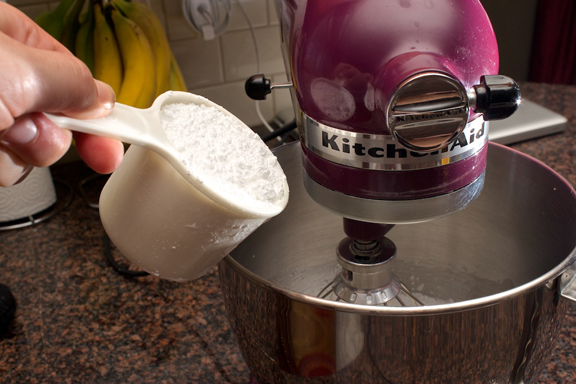 Reduce mixer speed to low and beat in 1 cup of icing sugar.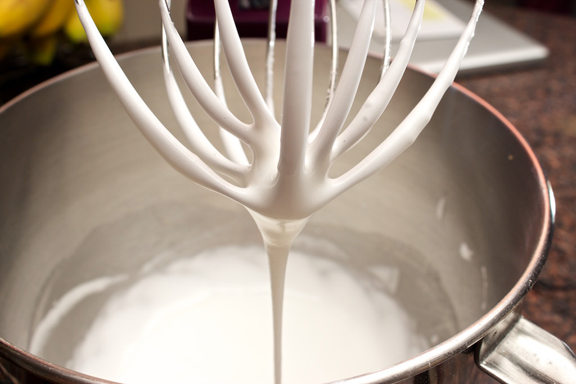 Increase speed and beat until combined and it resembled thickened marshmallow cream.
About 2 minutes.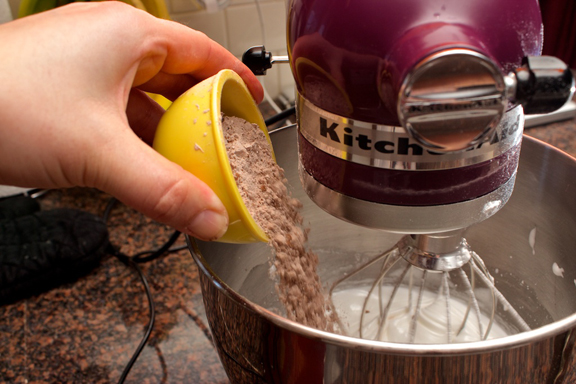 If using a whisk attachment, switch to a paddle attachment.
With your mixer on low speed, slowly add the dry ingredients you whisked together into the cream mixture until completely combined.
The dough should be stiff.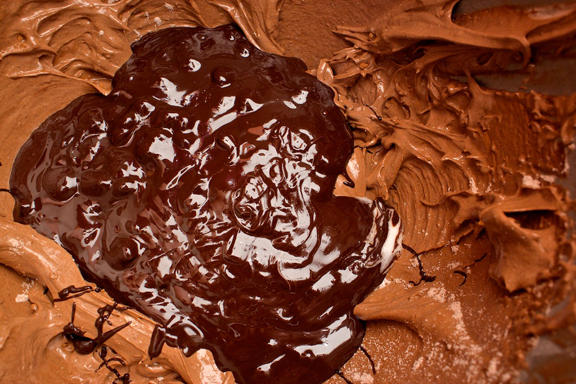 Next, add your 1/2 cup semi-sweet chocolate chips to your slightly cooled bittersweet/unsweetened chocolate mixture and stir to combine.
Add this chocolate mixture to the stiff dough and mix well.
Your dough should still be quite stiff and a bit crumbly. If it isn't, place in the fridge for 10 minutes.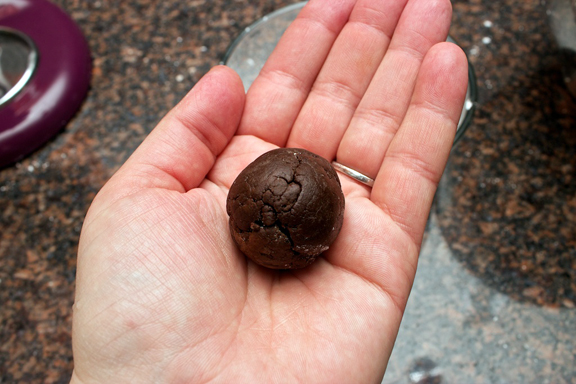 Roll dough into tablespoon sized balls.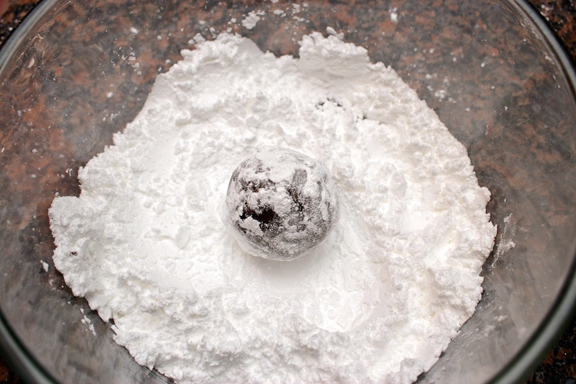 Place your last 1/2 cup of icing sugar into a medium bowl.
Roll your chocolate dough ball in the icing sugar, coating well.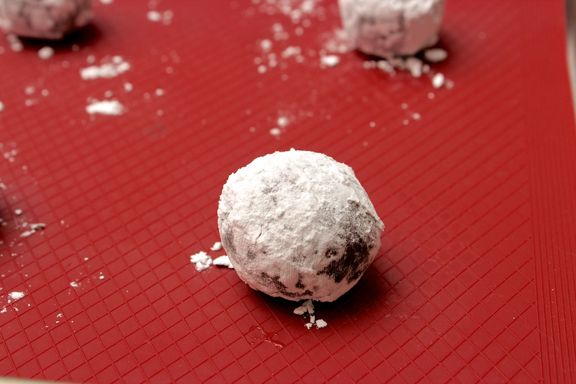 Place on a baking sheet lined with a non-stick mat or parchment paper.
Bake in a 350 degree fahrenheit oven for 10 minutes, until the dough balls puff up and the tops crack.
When I make these, the dough does not spread out very much, hence why they are called 'bites'.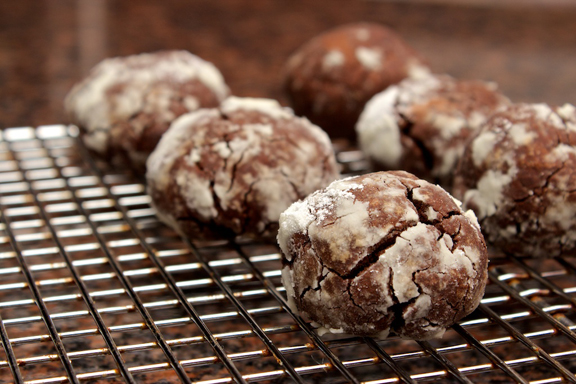 Let cookie bites cool on the baking pan for 10 minutes.
Remove from pan and allow to cool completely on a wire rack.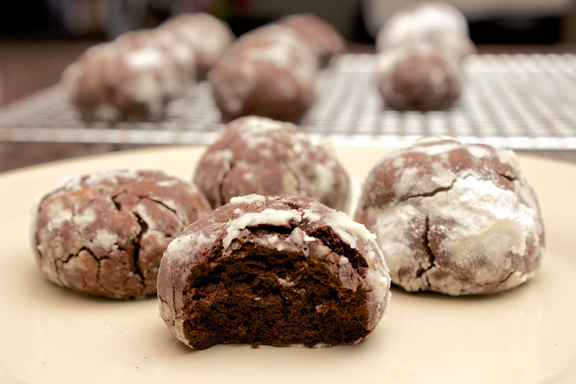 These are so delicious.
Yummy crisp merengue-like shell with a fudge brownie texture inside.
A wonderful way to crush your chocolate cravings and not feel an ounce of guilt.
Enjoy!
Recipe adapted from: Picklee