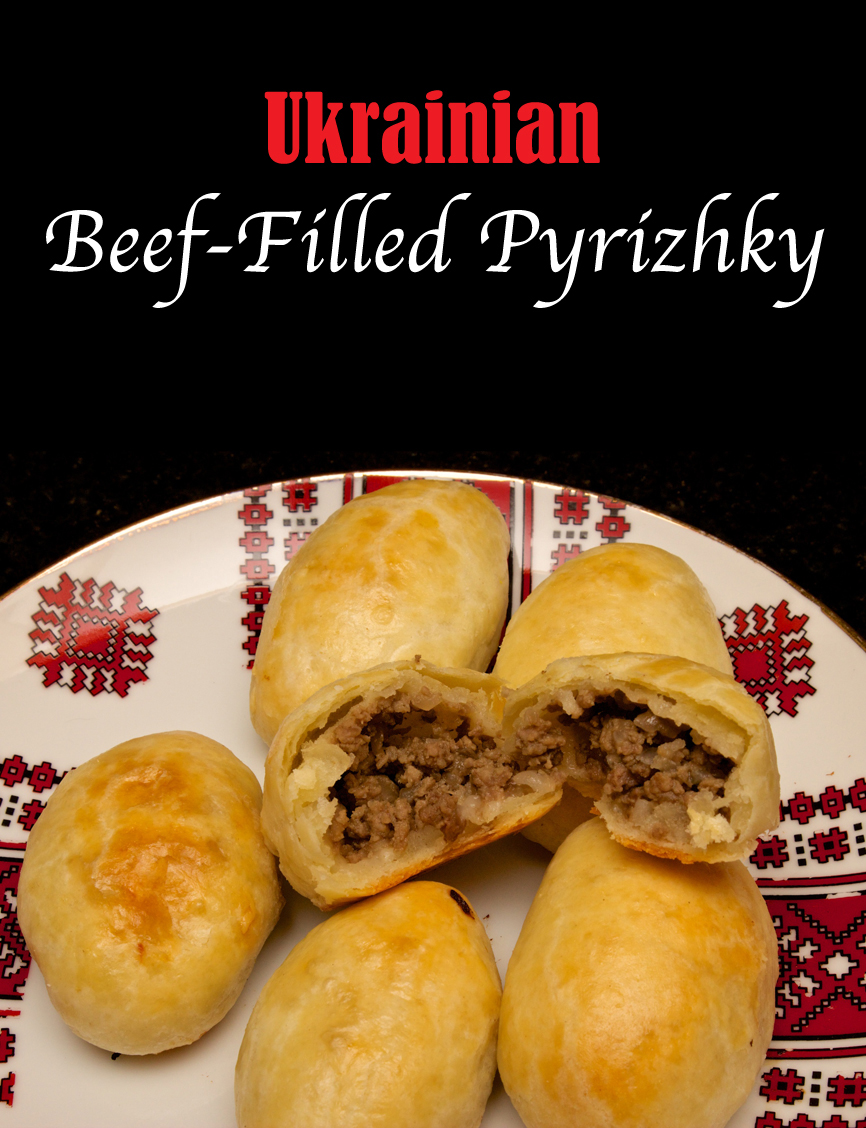 I bought a Christmas CD yesterday. It was the first CD I've purchased in legit 3 years. Of course it is filled with Christmas tunes from one of my favourite guilty pleasure TV shows, Nashville. With only a few weeks left until the holidays, I figured I should get into the spirit. Also, the most recent Christmas CD I had was Justin Bieber's, so it was definitely time for an update.
As I've mentioned before on this blog, I love when we receive recipe requests. Especially for Ukrainian dishes. A few months ago, we posted Ukrainian Cabbage Buns and they were a huge hit. Ever since that post, we have received a ton of emails and comments asking for a meat-filled version. Well friends, here it is. The ultimate recipe for Ukrainian beef-filled buns, or 'Pyrizhky'. I would also like to note that because there are so many different crossovers in food and culture between Ukraine, Poland and Russia, that these may be called by a different name depending on where you are from/grew up. In Russia and other places, these are sometimes referred to as 'Pirozhki' or 'Piroshki'. Regardless, they are beef-filled baked buns that are beyond amazing. The dough is flaky, buttery and soft. Perfect little bite-sized pieces of heaven if you ask me.
You can definitely make your own fillings as well to go with this dough recipe. You can incorporate mushrooms, ground pork, mashed potato…the options are endless. Not to mention, this recipe is super easy to make.