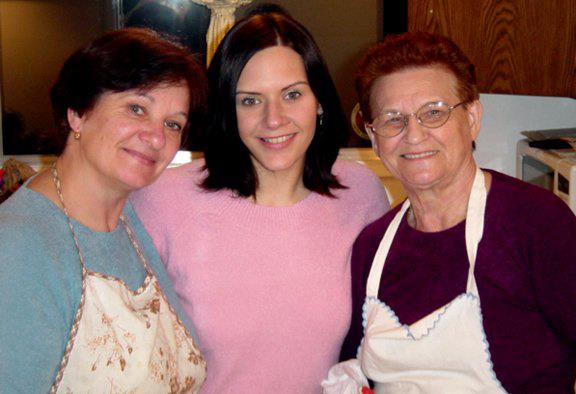 Ukrainian Christmas is just around the corner – January 7 to be exact. My love of cooking, and ultimately this blog, was inspired by the two ladies that are in the photo above with me (I'm the one in the middle). The one on the left is Claudia, and the one on the right is my Baba, Claudia's Mom. And yes, we're wearing the same sweater but in different colours. This photo was taken almost 10 years ago on Christmas Eve. It is one of my favourite photos in the world. Claudia and Baba were cooking up a Ukrainian food storm in the kitchen and I was trying my best not to get in their way – hence why they are wearing the aprons and I'm not. Food, especially Ukrainian food, is such a big part of my life. A lot of the memories I have of growing up or the holidays has to do with Claudia and Baba cooking in the kitchen.
It gives me great pleasure that the most popular recipes on this blog are the ones that are Ukrainian. I also love hearing all the stories and comments that you, my followers, post here about your childhoods and how these recipes remind you of your family. It really does bring me to tears at times because this was truly a huge part of why I started this blog.
After a long and tough fight, we lost Baba this week. She was by far the strongest lady I have ever met in my entire life and I will miss her dearly. She left behind a legacy of love, humour, and most of all – zest for life and cooking. This post is dedicated to her and the delicious Ukrainian dishes she passed on to Claudia and to me.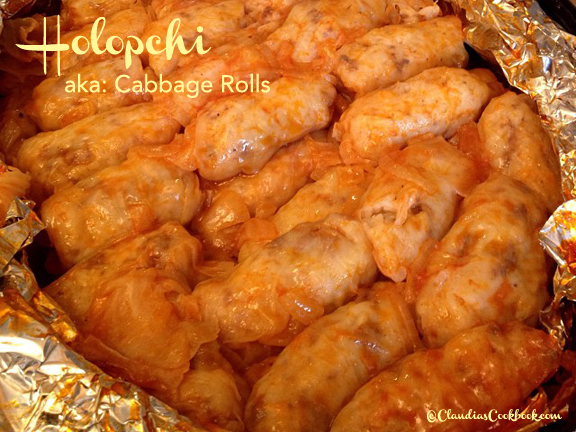 Nothing beats Holopchi. I mean, nothing. They are the most amazing comfort food ever. Rice, ground beef, and onions all wrapped up in a cabbage leaf. Cabbage is healthy, right?
Find the recipe on our blog here —–>  Cabbage Rolls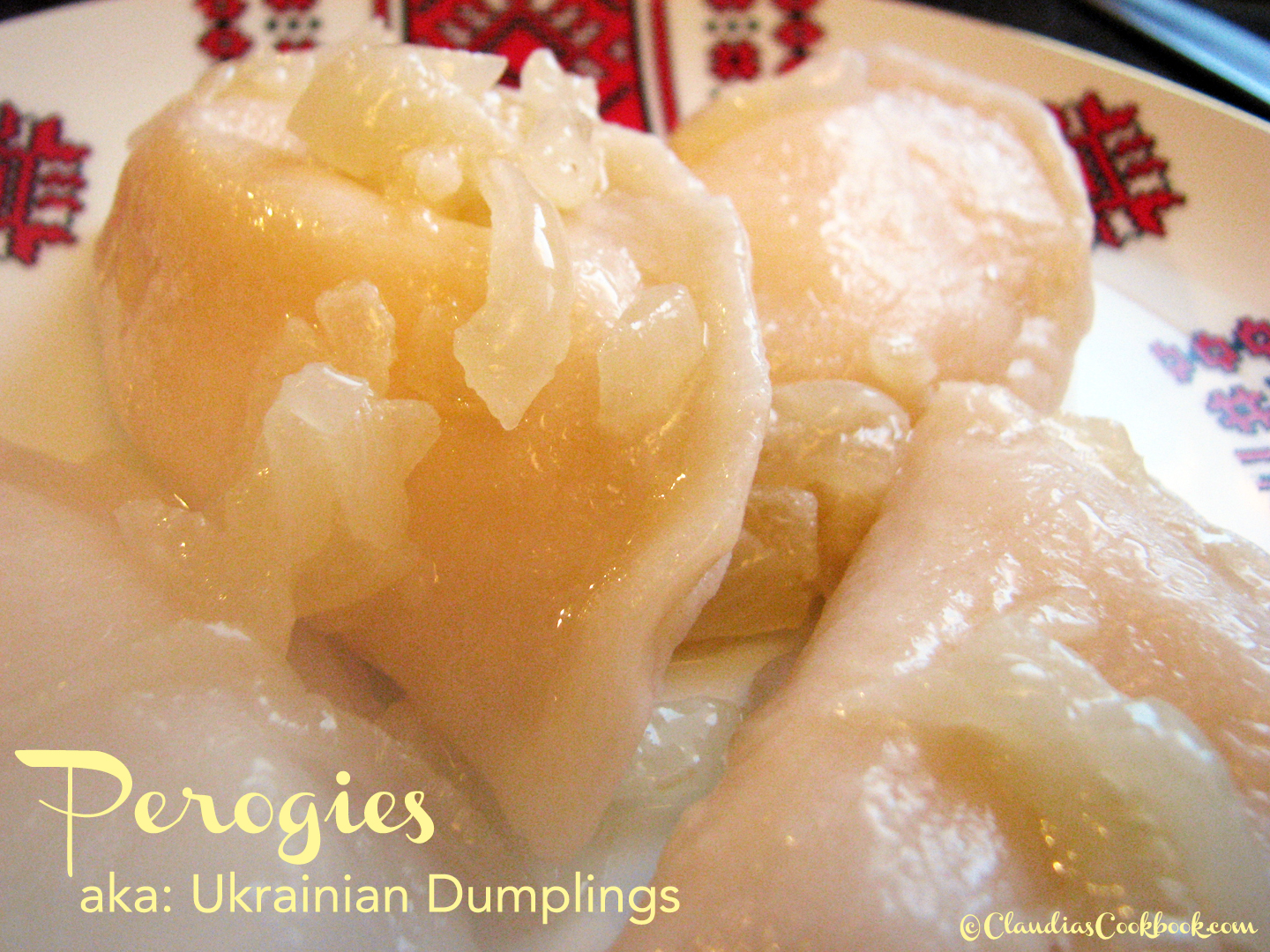 My Baba used to stand in her kitchen and make dozens upon dozens of perogies in one day for coworkers, family and friends. Claudia makes a ton of different fillings for perogies. Some of our favourites are potato and cheese, sauerkraut, prune and raisin. Blueberry is also amazing as well.
Find the recipe on our blog here —–> Perogies
I actually eat more Borscht in the summer months than I do any other time of the year. Reason? Garden fresh beets make the most amazing Borscht in the world. I am so thankful for my parents huge garden in Saskatchewan where they plant tons of beets for this delicious soup.
Find the recipe on our blog here —–> Borscht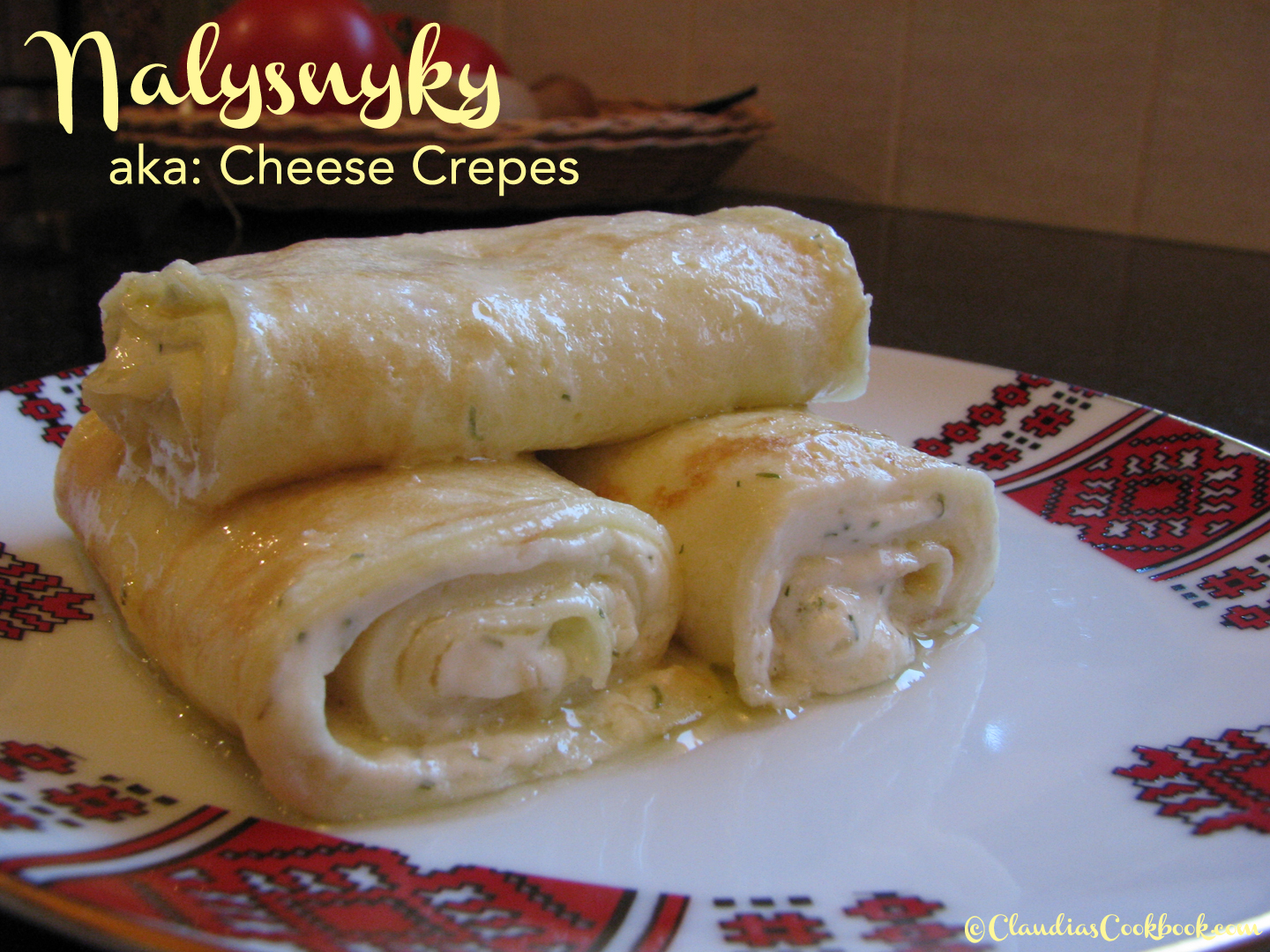 Dill, cheese and butter. I don't think I need to say anything else. Nalysnyky is rich, savoury and dreamy. This was my very first recipe post on this blog! Again, total comfort food.
Find the recipe on our blog here —–> Nalysnyky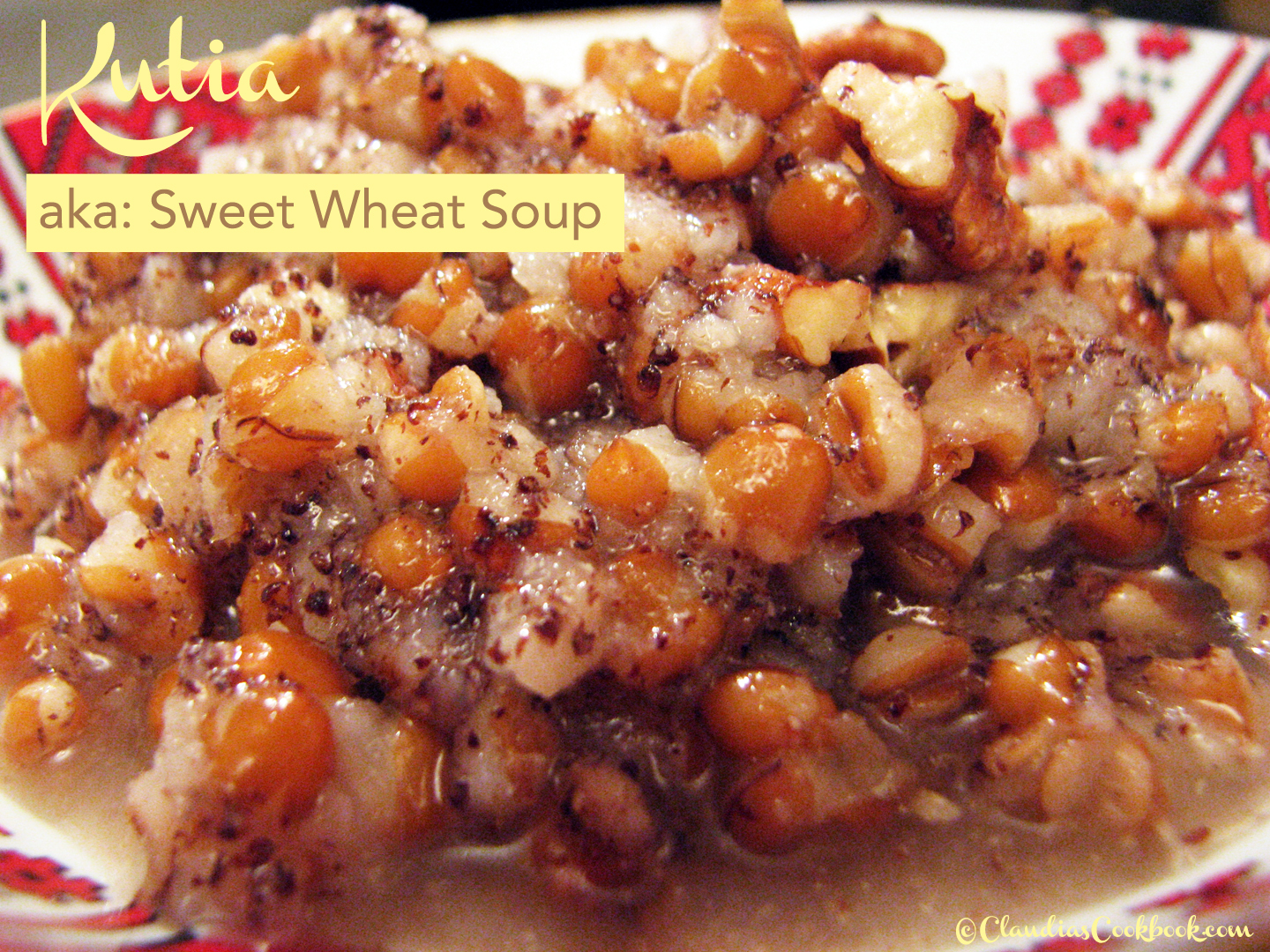 The attachment that I have to Kutia is not because I love it. I actually don't like it at all. It's because my entire family adore this dish and rub it in my face every Christmas. Guilt trip central. I get such a kick out of it. This dish is very traditional and different. It's almost like a sweet grain pudding. Tradition is that you eat this first before your other courses on Christmas.
Find the recipe on our blog here —–> Kutia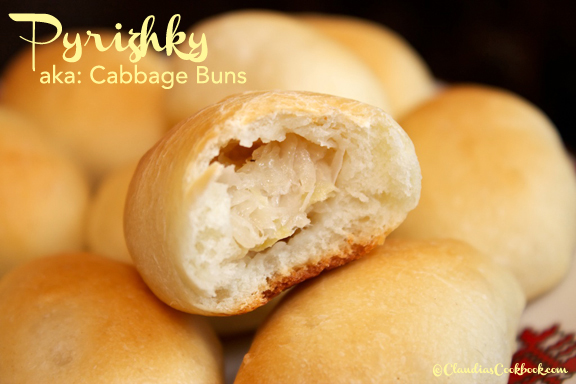 Pyrizhky are little balls of sunshine to me. The dough is so incredibly soft, and the sauerkraut has just the right amount of tang to cut the richness of the dough. I could eat a plateful of these any day of the week. They're very addicting.
Find the recipe on our blog here —–> Pyrizhky
Enjoy and Kristos Razdayetsya!