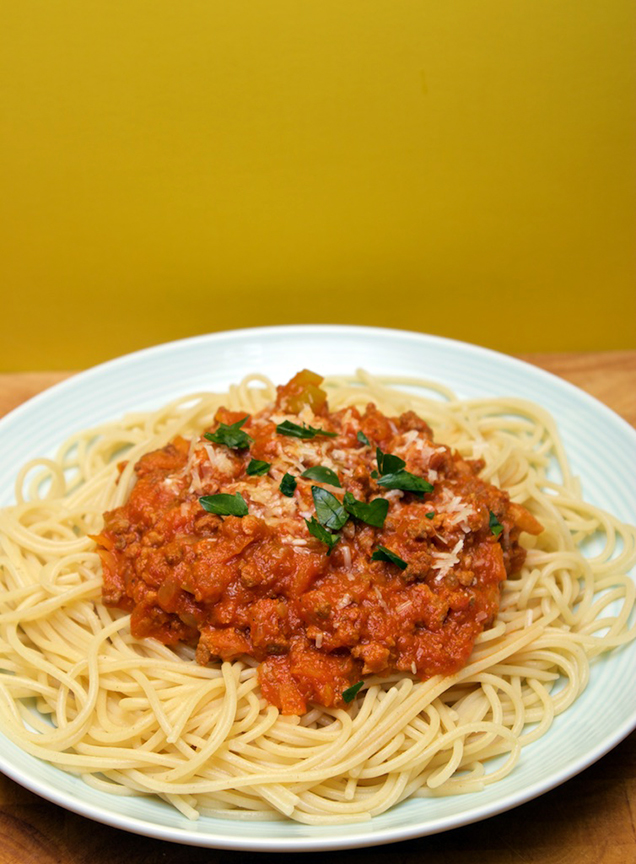 I've made it my mission over the last few months to use my slow cooker more often. I haven't been overly successful, but that hasn't stopped my good intentions. With the autumn months upon us, and schedules becoming insanely busy with kids back to school, there is no better time to haul out the slow cooker. The number one reason why I love mine so much is that most recipes make enough for dinner and a few more leftover meals – which are perfect for busy schedules. I'm constantly in the market for awesome slow cooker recipes that have tons of flavour and don't simply require you boil just a hunk of meat for 8 hours.
I was asked to participate in the Ricardo Cuisine summer blog campaign and to try out one of their Slow Cooker Recipes. I am so happy I did! First off, Ricardo is one of my all-time favourite food "celebs". I became a huge fan of his show 'Ricardo and Friends' on Food Network Canada several years ago. I was so happy to learn that he has launched a brand new website, Ricardo Cuisine, full of his best recipes.
I decided to try his Slow Cooker Bolognese Sauce. I am so glad I did. The sauce is absolutely incredible. It takes a bit of prep on the front end, but it is well worth the effort. It's rich, hearty and full of flavour. Like I mentioned before, it makes a ton of sauce, so it's perfect for leftovers or you can freeze it for a meal down the road. Delicious!