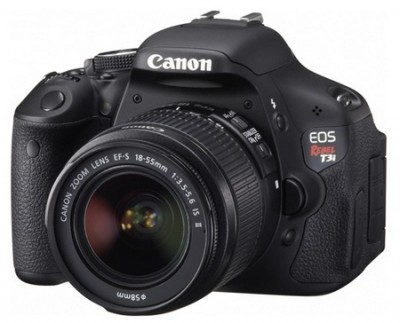 Before I get into the featured recipe, I wanted to introduce you to our newest addition to the family. I have had my eye on a sleek entry-level DSLR camera for quite some time. As I am quite loyal to the Canon brand of cameras, the EOS Rebel T3i was an easy choice. Therefore, from this moment on all my photos will be captured by this beauty. I hope you enjoy! Moving on…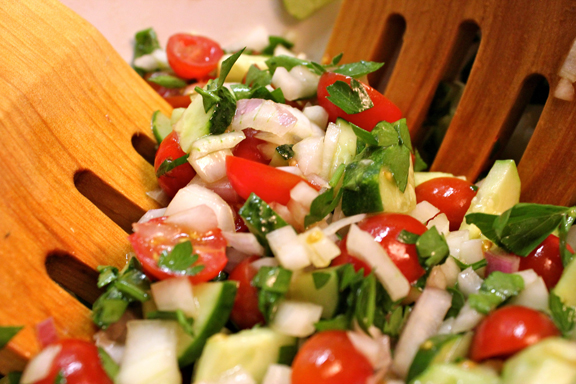 This featured salad is my all-time favourite. It's super light and simple to make. Plus the colours are gorgeous. My boyfriend makes this salad regularly for potlucks and it's always a huge hit. Tomato, cucumber, onion and parsley. Perfect use of all your garden vegetables!
You will need: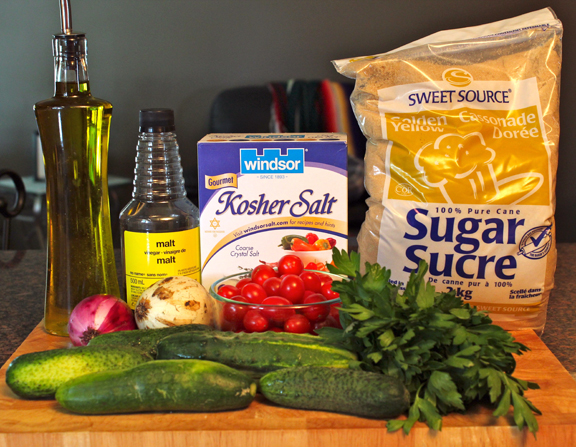 1 pint of cherry or grape tomatoes
1 english cucumber
1/2 red onion (white will do as well)
1 handful of fresh parsley
2 tbsp malt vinegar (white is fine too but malt vinegar is less sharp)
1/4 cup olive oil
2 tbsp brown sugar
1 tsp salt
1/2 tsp black pepper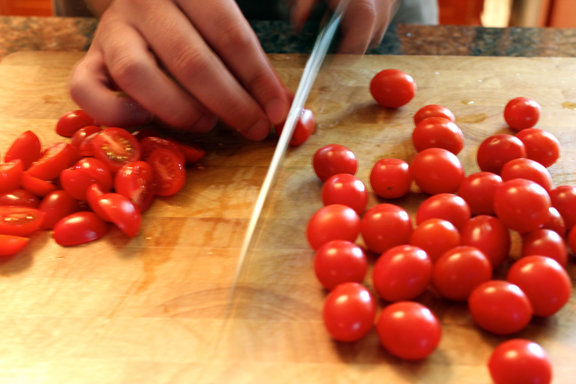 Cut the tomatoes in half.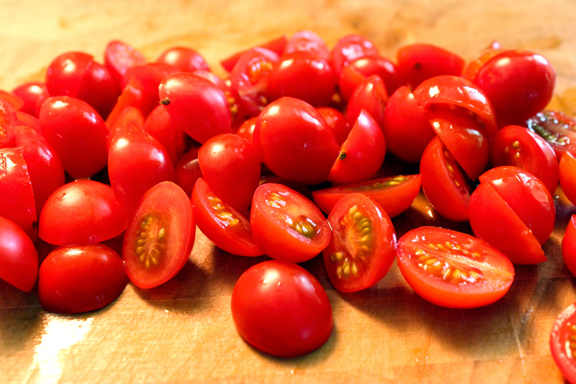 Beautiful colour.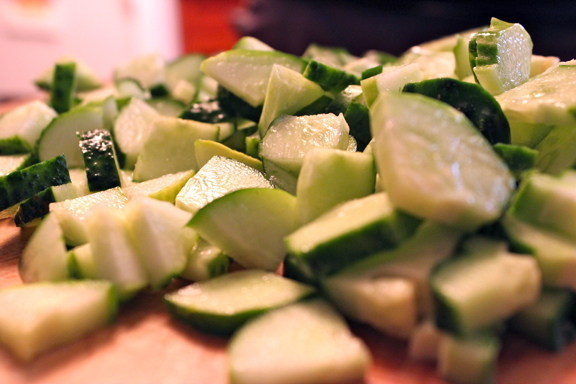 Chop cucumber into bite sized pieces.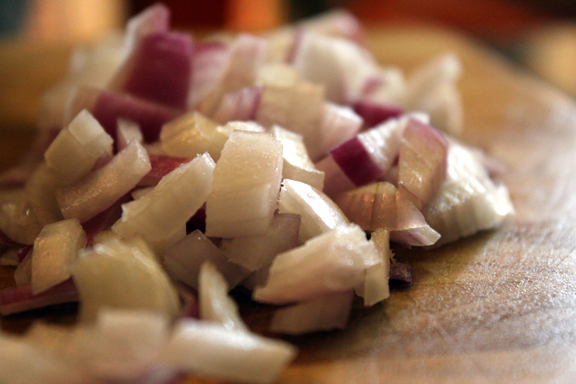 Chop onion.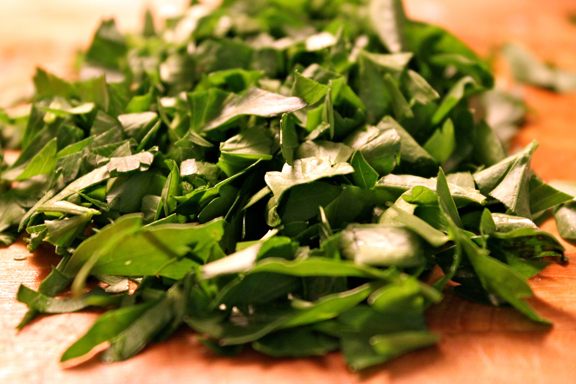 Chop parsley.
I told you this was easy!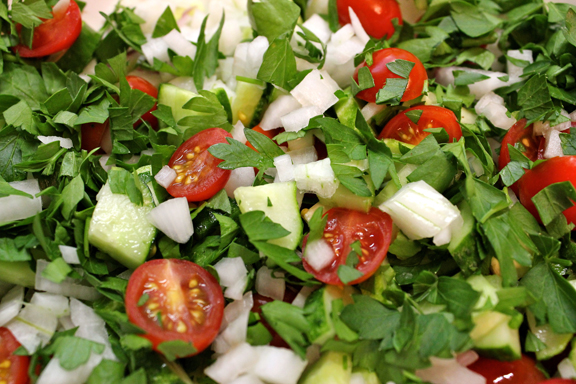 Place all vegetables into a large bowl.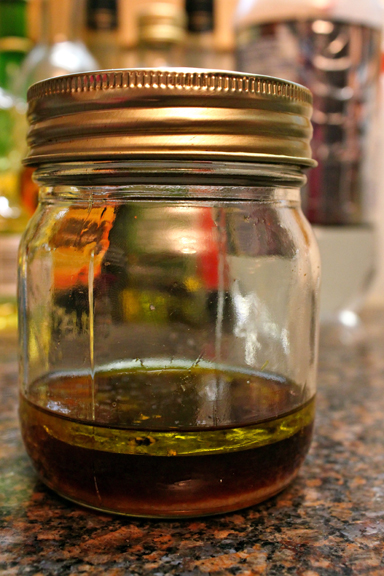 Combine sugar, salt, pepper, vinegar and olive oil in a mason jar with lid.
Shake well.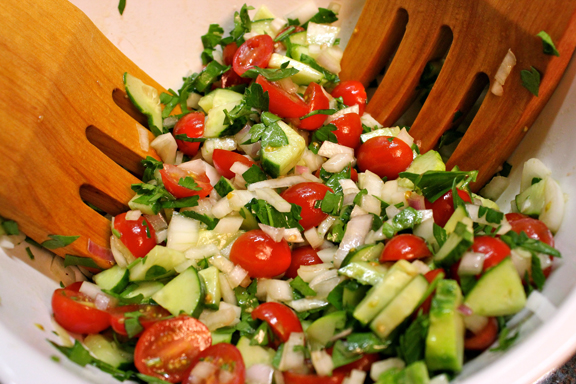 Pour over vegetables and toss.
Healthy and seriously delicious.
Enjoy!