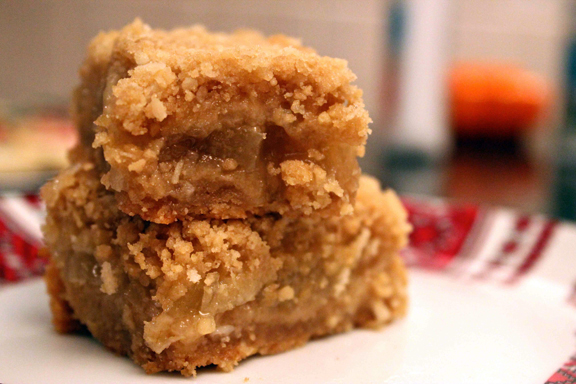 I love fruit desserts. Apple, strawberry, raspberry – you name it.
But pineapple? I was a little skeptical.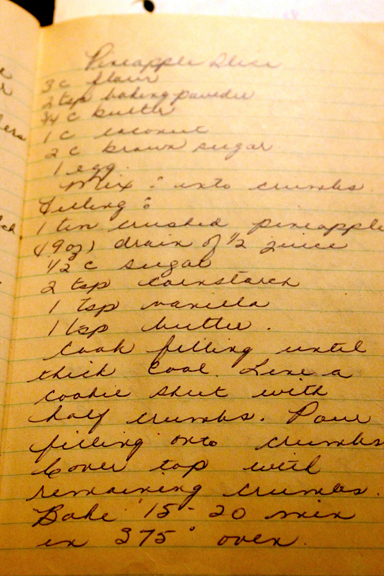 As you can tell, this recipe is old. It apparently was my Grandmother's. The image above reaffirms why I needed to create this blog, as this is Claudia's recipe. Handwritten, worn and slightly yellow. Splash some water on this puppy and it's a goner.
My Grandmother apparently made this dessert a lot more than Claudia did while I was growing up. Prior to this blog posting, I argued with Claudia that I never tried this tasty dessert before. She vehemently disagreed. When we received a request to make this treat for Christmas, it was then that I fell in love with this delightful slice. Try it and you will too!
Continue reading →